WELCOME TO
JENNIFER LAY LASH SUPPLIES
THE ULTIMATE LINE UP
Brand new packaging for the same, best-selling lash products.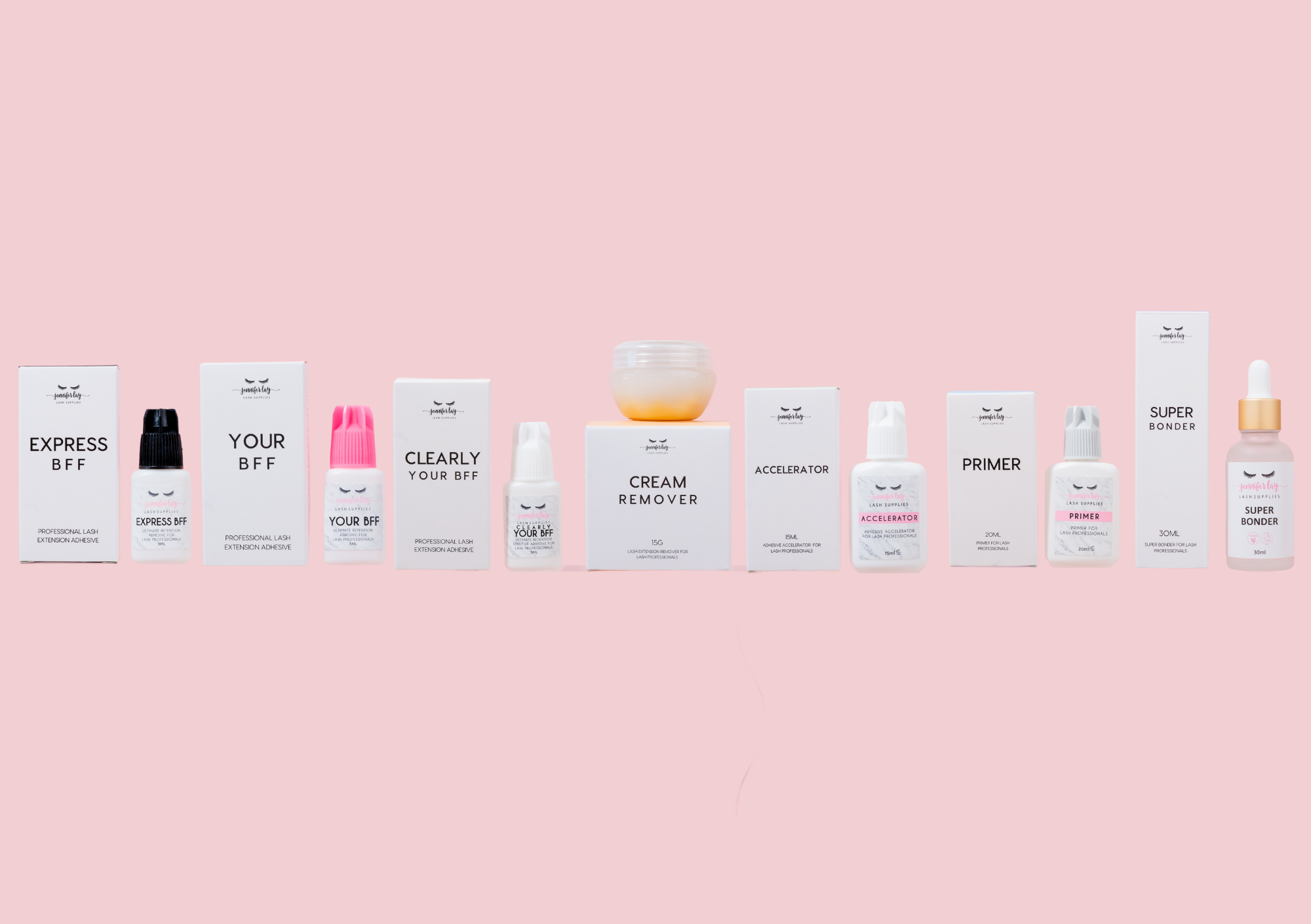 Jennifer Lay Lash Supplies
Jennifer Lay Lash Supplies has been a trusted provider of quality lash products to over 10,000 lash artists in Australia and New Zealand since 2019. As one of the largest suppliers of eyelash extensions in Australia, we offer a comprehensive range of products including our best-selling YOUR BFF Adhesive, high-quality lashes, acrylic storage, tweezers, and more. Our team members are qualified lash artists with extensive knowledge of our products, so you can rest assured that any questions or concerns you may have will be addressed with expertise.
Some of our faves -
Best Sellers

TWEEZERS

Under Eye Pads