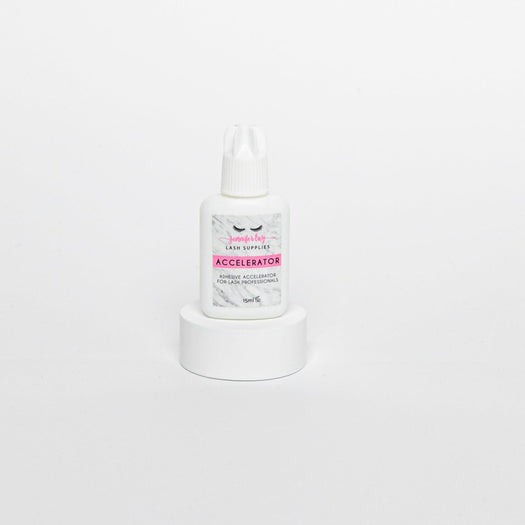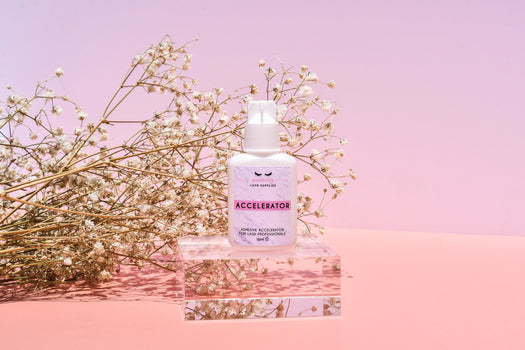 Description
Is your adhesive drying a little too slow today?
Our glue Accelerator will help speed up your adhesive and improve adhesive strength!
Important information:

Shake for 5 seconds before use.
Apply 1 drop onto lint free applicator or brush applicator and brush along the bases of eyelash extensions on the strip (do not over soak).
Wait 30 seconds or until dry before using lashes.


Bottle expires 6 months from opening date. We recommend using a black marker to date the bottom of your bottle.
DO NOT USE ON CLIENTS LASHES.
Life saver!
The 'Accelerator' has saved me so many times! Just a swipe over the extensions and suddenly it's a magnet! Love this product x
Thank you Sammi for your glowing review! We are so happy that the Accelerator is helping you in times of need!