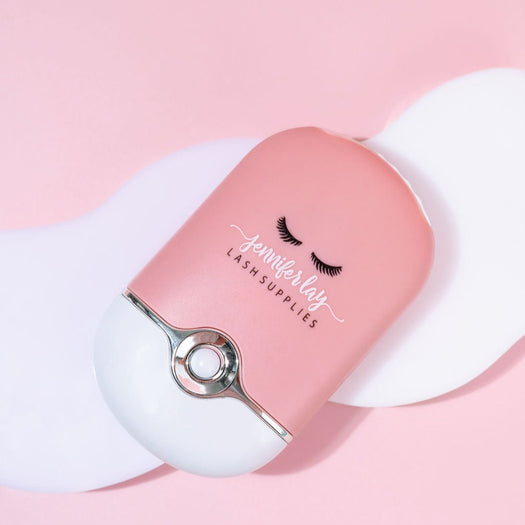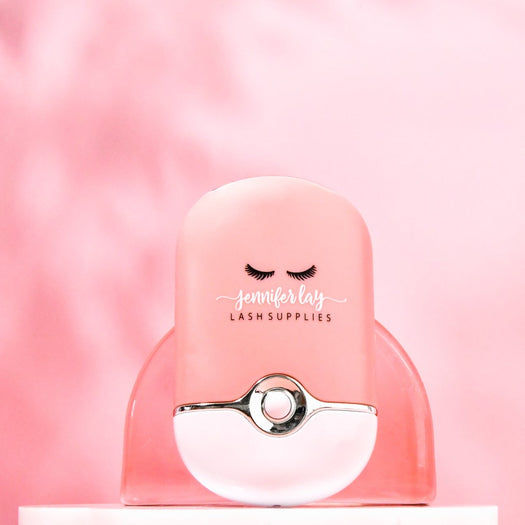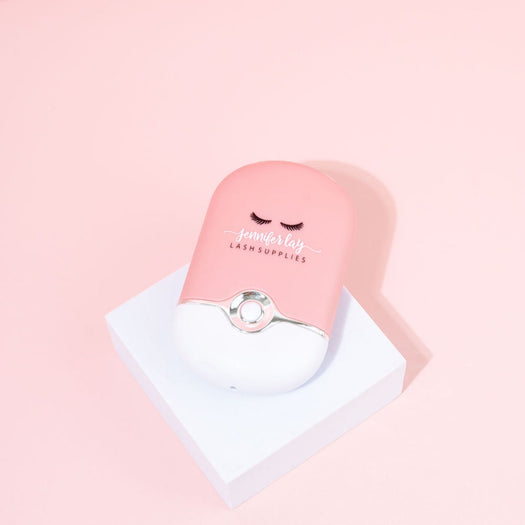 Description
Use our hand help Lash Fan speed up drying time at the end of appointment (we always dry our clients lashes with a fan for a few minutes post appointment).
Use to fan clients eyes if there is any burning sensation from fumes during application.
What's included:
1 x Lash Fan.
1 x USB charging cable.
1 x lanyard.
Erin
I love using my mini cooli on clients after lash application it's charge holds for ages and it's so pretty n pink I have purchased many products from Jennifer Lay and love using and experimenting with her beautiful range and recommend her page to other lash tech's looking for awesome products to try ... her packaging makes me want to order more every time too ?
Brianna Morris
I have bought multiple products from Jennifer Lay Lashes and this was one of my favourites! My package came so fast and the price of the Cooli compared to other companies is hard to miss!! I bought the pink one and I absolutely love it, I use it before, during and after my lash set. I??ve used it for over a month now and still haven??t needed to charge it! The best part is no batteries, just plug in to charge! Thanks Jennifer xxx