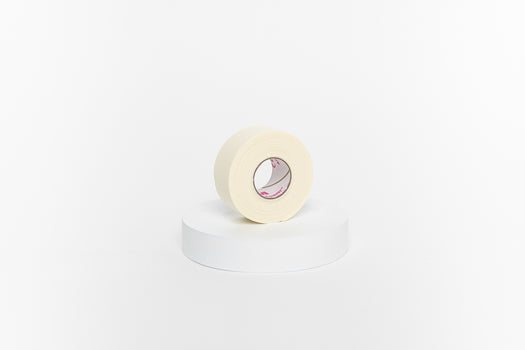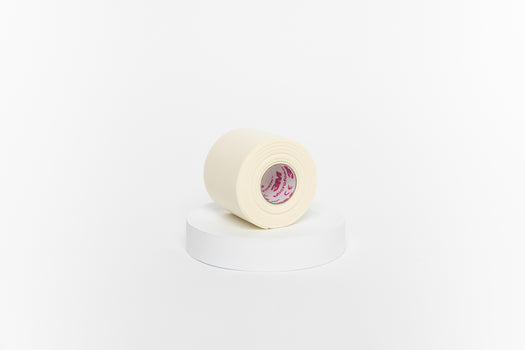 Description
1 roll per pack
An under eye pad alternative.
Highly conformable elastic Microfoam Tape that stretches in all directions. The texture is soft and slightly elastic it will not move even when client is talking.

Use this to keep your clients bottom lashes down or cut into fine strips to use on eyelids to keep them shut or slightly pulled up.

Hypoallergenic and Latex Free.

3M Small size: 25mm x 3m.
3M Large Size: 50mm x 3m.