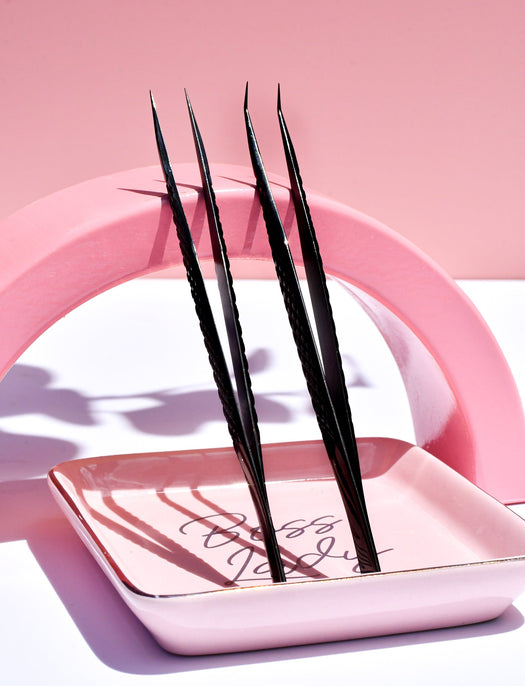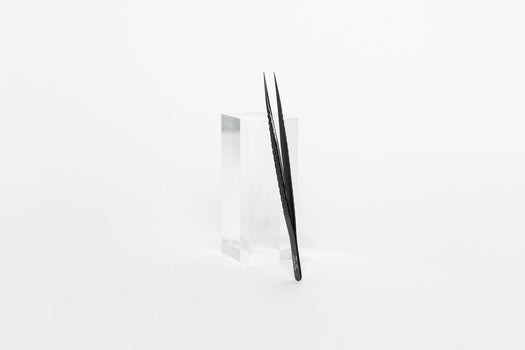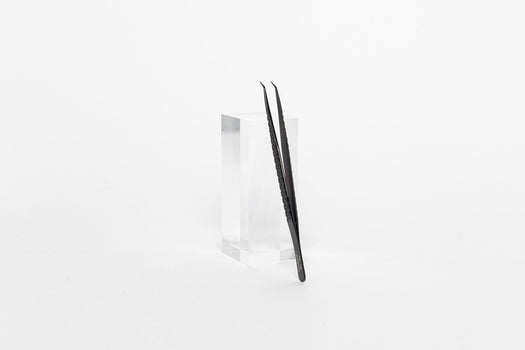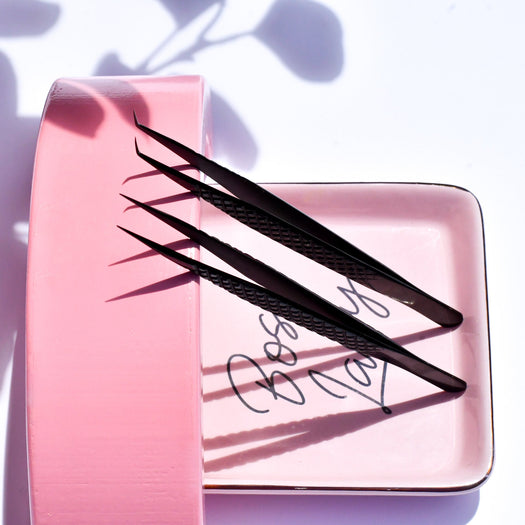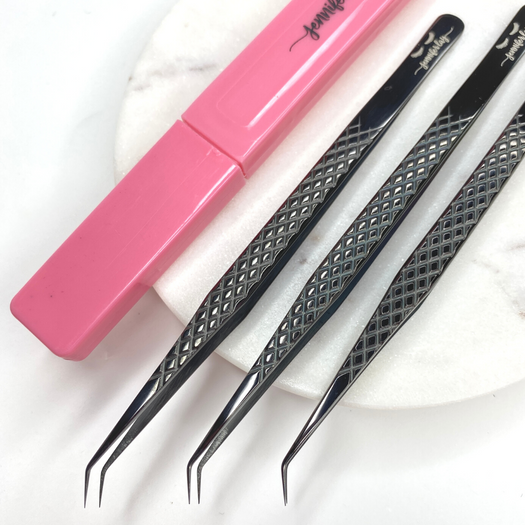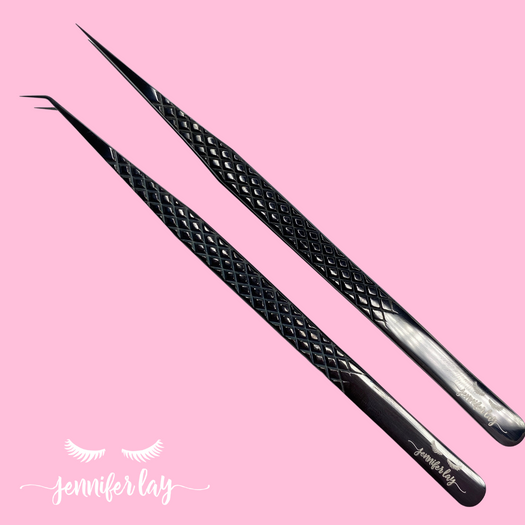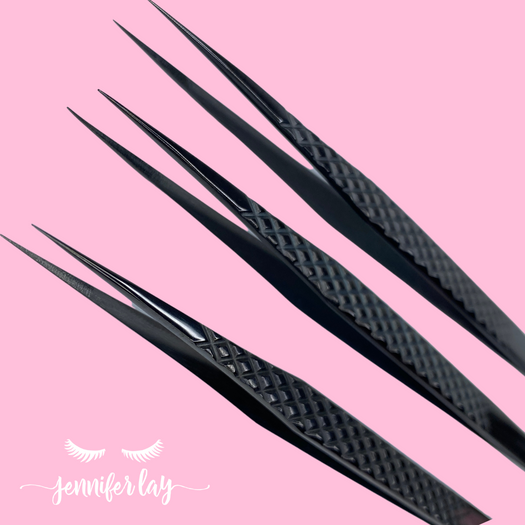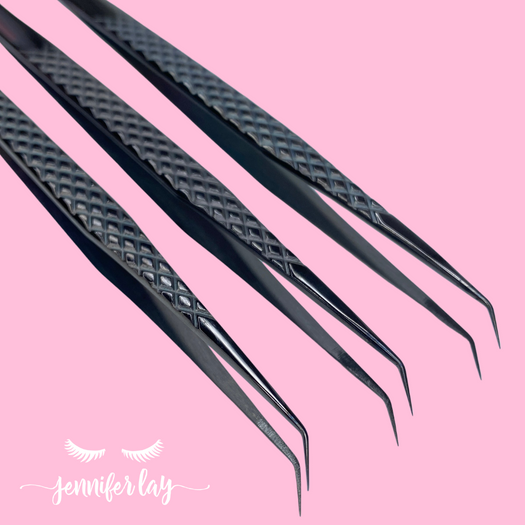 $60.42
Regular price
$67.14
off
Description
Our Duo includes 1 x Straight Tweezer and 1 x Curved Tweezer.
Isolate with ease using our precision Isolation Tweezers.
Made from high quality Japanese steel finished with black plasma. Each pair sharp tips and low tension providing effortless lashing.


Please be mindful with soaking times as this can tarnish the look.


Our isolation tweezers tips are very delicate, they are light, soft tension and very sharp.
Always store with the tips up right.


All tweezers come with their own pink tweezer case.
Please check your order before processing payment. No returns offered for change of mind.
Isolation Tweezer Duo
$60.42
Regular price
$67.14
I am obsessed!
I am inlove with these tweezers! As a new lash tech I'm still trying to get the hang of doing lash extensions, and when I won this set of tweezers I was so excited to try them out. They are honestly the best tweezers I have tried so far! They're so comfortable and easy to hold, and also so light weight.
I Highly recommend for new and experienced lash techs xx
BEST TWEEZERS EVER!
I am in love with these tweezers for separating! They are soooo light weight and a bit longer then some tweezers so I find easier to hold. The tips come to a perfect point and I love the matte black finish! 100/10 recommend these tweezers!
Amazing Tweezers
I bought the Duo pair of these tweezers and I can easily say I love them! So light weight and easy to hold, makes isolation a breeze! Not to mention the colour they are a amazing and look pretty what more could you ask for!
Curved isolation tweezers
Been using the same isolation tweezers for two years and this is the the pair that finally made me switch. They're the perfect weight, not too heavy not too light, been using these day all and I can already tell these will be my forever isolation tweezers! Will definitely be buying some back up pairs 😍😍
Amazing!
I was trained with straight tweezers! These are a game changer! So much easier to isolate those little lashes as i can get right down to the base without straining my hand!