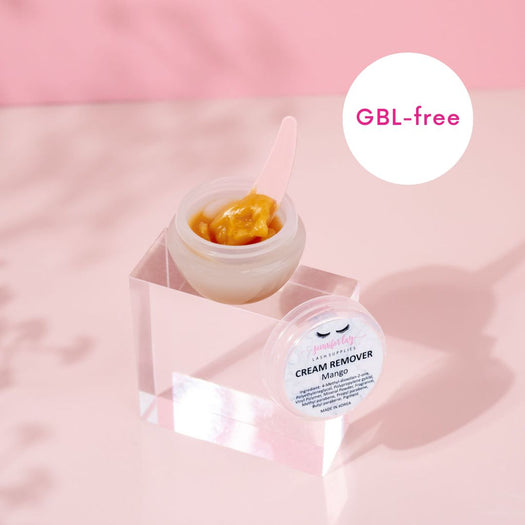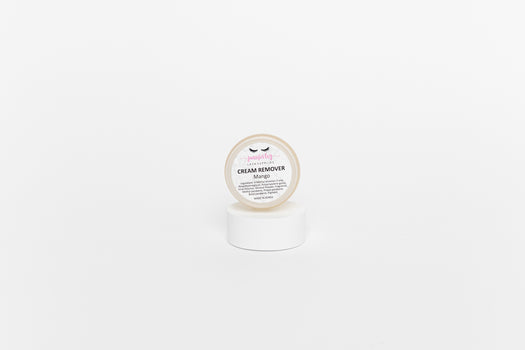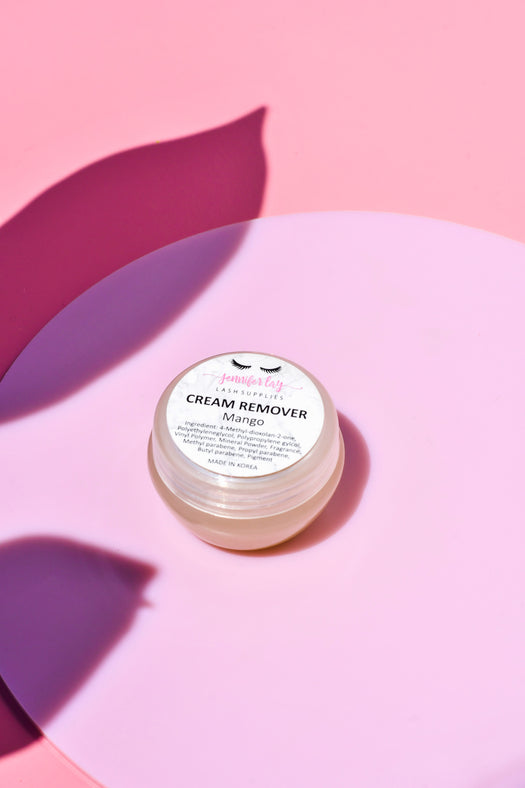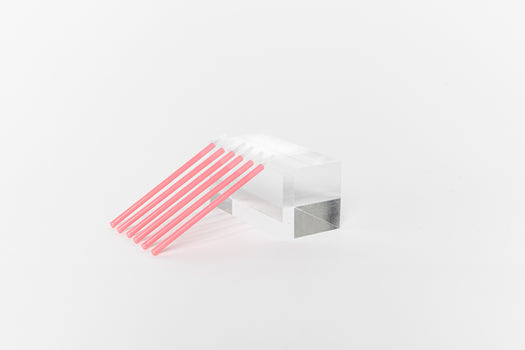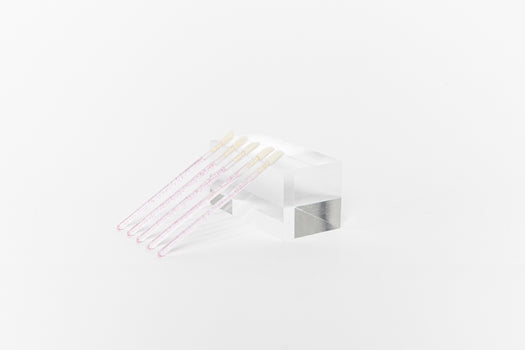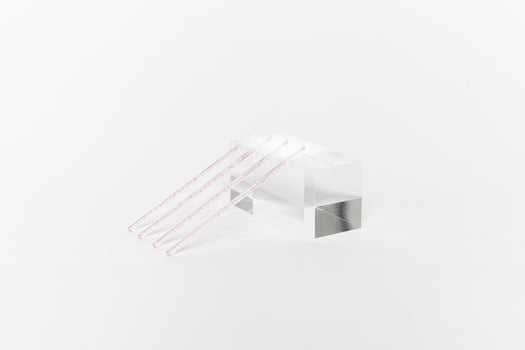 Cream Remover For Eyelash Extensions
Description
Remove eyelash extensions with ease with our Cream Remover 15g! 
Now includes a scoop!
A must have for every lash professional - our remover is a perfect cream consistency to prevent leaking into your clients eyes. It is Mango Scented.
Many cream removers contain the illegal ingredient Gamma-butyrolactone (GBL).
For those who are unaware this main ingredient is banned in Australia. 
Important information:
For fast application, use two micro brushes to apply remover along where the glue is bonded to the natural lash.
Do NOT allow the remover to come in contact with your clients eyes or skin.
Wait 10-15 minutes for the remover to work it's magic. Stubborn lash extensions may require a bit more time.
Carefully glide over the extensions with micro brushes or tweezers away from the natural lash line to remove the lash extensions.
Once the removal is done, wipe away as much remover as possible before cleansing your clients eyes.
Thoroughly cleanse the lashes with a lash cleanser to remove any residue. Make sure all traces of remover is washed away before opening eyes.
Do not tug, pull or rub any of the lashes (repeat procedure if necessary).
Any stubborn lash extensions can be gently removed using tweezers.
Our Cream Remover Mango is Gamma-butyrolactone free. GBL is an illegal substance in Australia.
Made in South Korea and meets Australian standards.
Once opened dispose after 6 months.


Do not store in fridge.


Store in a cool & dry place.
Cream Remover For Eyelash Extensions
Amazing!!
Best remover, smells amazing and works quickly for a seem less removal
Hi Gabbie!
Thanks for your purchase!
We're so happy to hear the remover worked like a dream for you!
We appreciate your support
JLL xo
Best remover!
Never had any issues with this, it never fails x
Hi Jennifer,
Thank you for the constant support!
We appreciate you
JLL xo
So good!
Makes the lashes come off so easily. My favourite remover!
Thank you for your review on our Cream Remover Krystal! Happy to hear it's working so well!
GOLDEN REMOVER
This product is so good I cannot stop hyping it up! It makes the lash extensions slide right off and what's even best is it doesn't leave any tiny glue behind - which made the clean up soooo much easier and faster!! The mango scent was subtle but it was definitely there, 10/10 would buy again!!! 😍
Best remover!
This is hands down the best remover I have ever used! The lashes were sliding off so quickly I was shocked. Within a couple of minutes I had a full set completely removed.
Highly recommend.