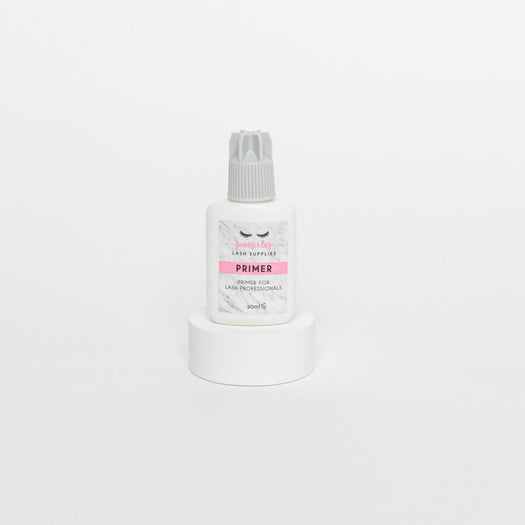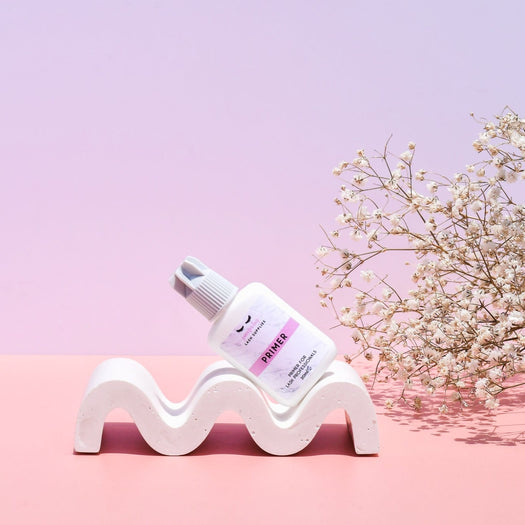 Description
Our Primer will assist with better retention!

Great for clients with oily lashes and helps to remove oil, dust and sterilise the natural lashes before lash extension application.
Important information:
A little product goes a long way.
Do NOT soak clients lashes as this can cause eyes to sting.
Avoid wiping primer on skin.
Shake for five seconds before use.
Apply one drop onto lint free applicator or micro brush and wipe onto natural lashes.
Wait 30 seconds or until dry to start lash extensions application.
Good primer
Has a nice scent, doesn't have that alcohol smell like most primers do. Doesn't sting the client's eyes which is a plus. Works with most adhesives i reckon. (i use 3 brands of glue already with this primer). Overall, probably the best primer I've used.