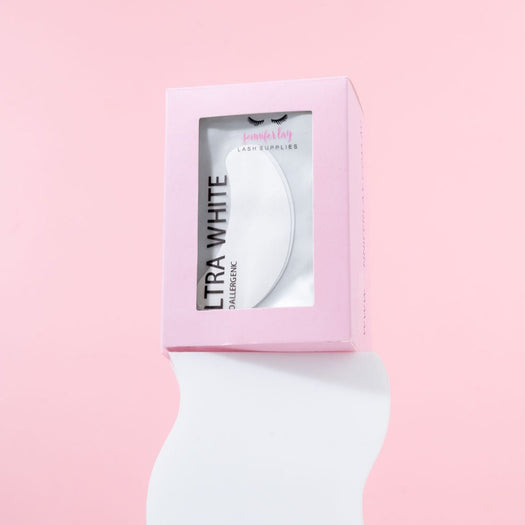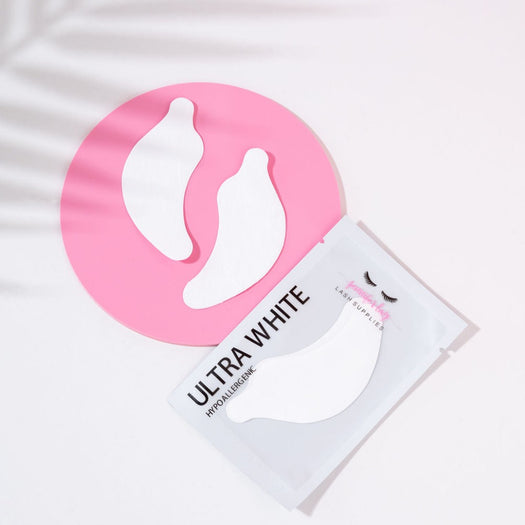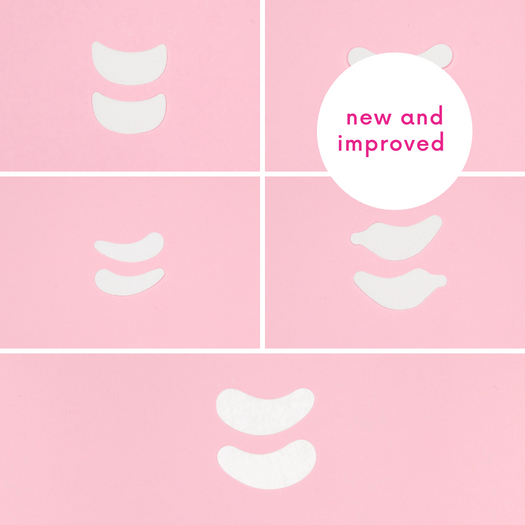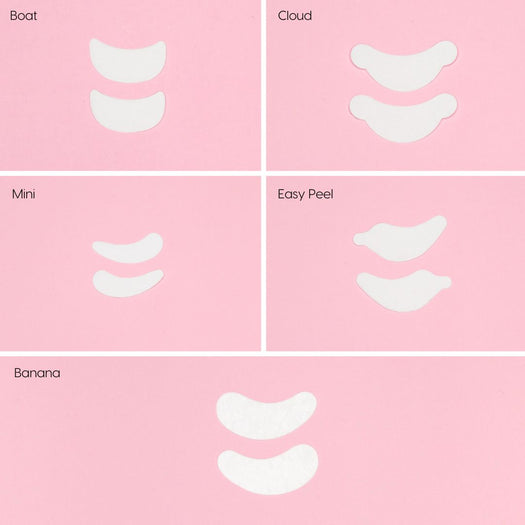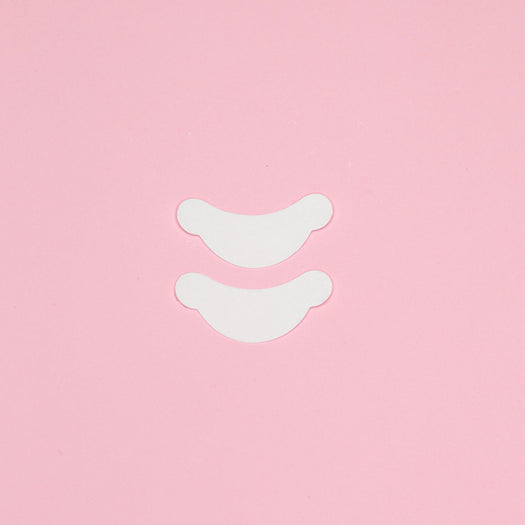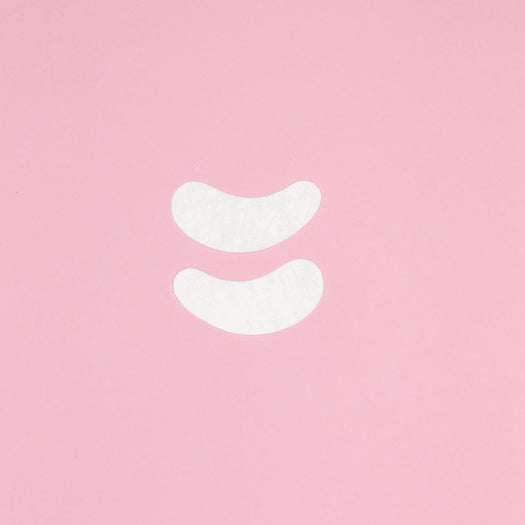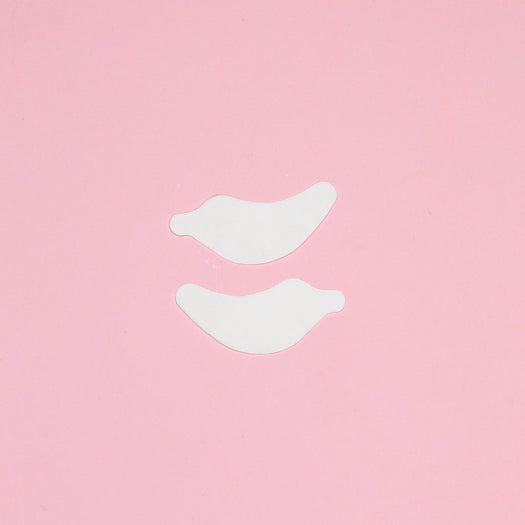 Description
Our NEW AND IMPROVED Under Eye Gel Pads are like no other!
They are super white, super matte, super flexible and super fresh! All our gel pads are also hypoallergenic

Our gel patches have less gel than regular gel patches making it easier to adjust and more comfortable for your clients.
They have an ultra white finish which means it won't reflect off the light from your lash lamp and also making it easier to see those natural lashes.
We order our eye patches in small quantities to maintain maximum freshness & quality.
Ingredients listed on the back of packet.
Jett Black gel pads are sold in a pack of 20.
The best eye pads!
Love the deluxe eye pads. They're the best I've found!
Hi Jennifer,
Love to hear the praise on our deluxe eye pads!
Thanks so much!
JLL xo
Amazing fast service and quality
Called Jennifer and she was super helpful and nice on the phone! Products are amazingly packaged and so cute!
Will be buying again x
Thanks for your review Nikki! I'm glad we were able to assist, can't wait for your next order xx
A+++
Very white not see through at all making it really easy to see the lashes and super sticky so stay in place but don't leave any residue behind.
They are the best couldn't live without now!!
Thanks for your review A.M - love to hear it xo
Best pads on the market
Never have an issue with these pads.
Thanks Katherine for your kind review! Xo