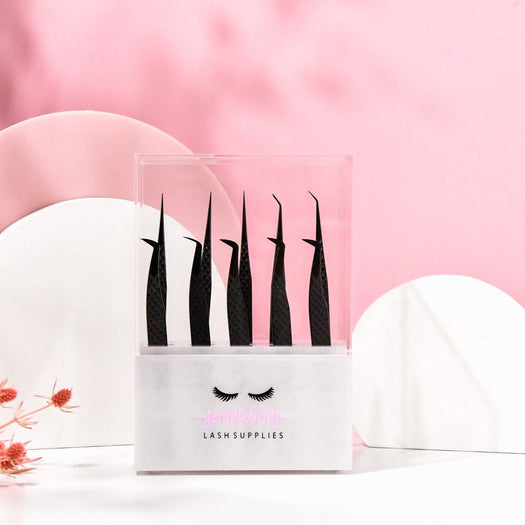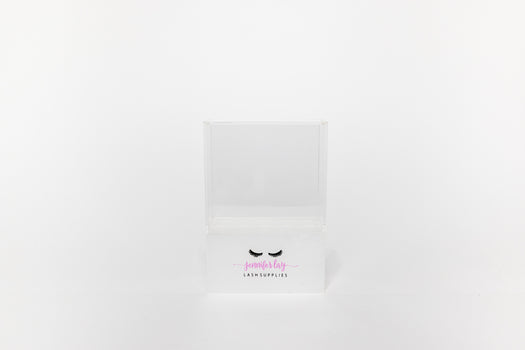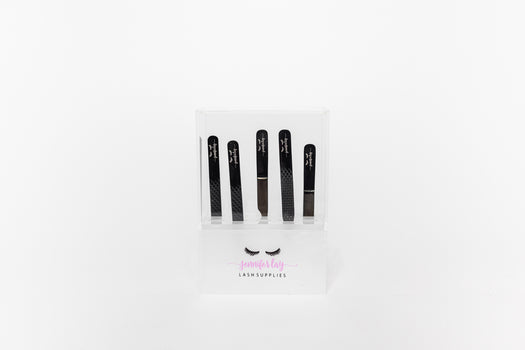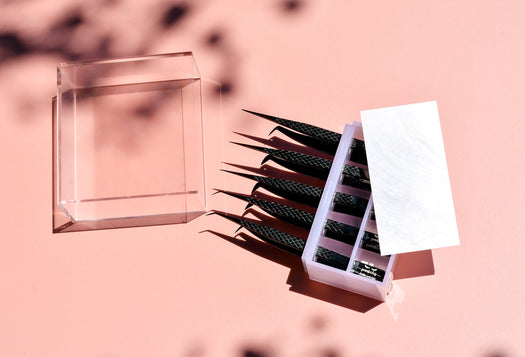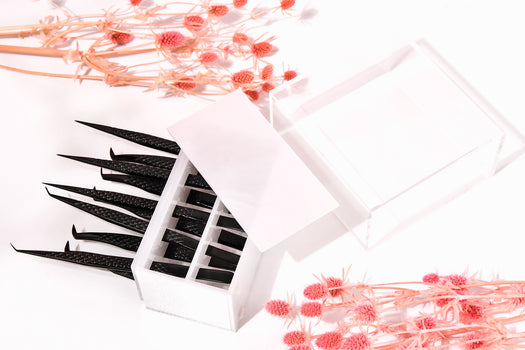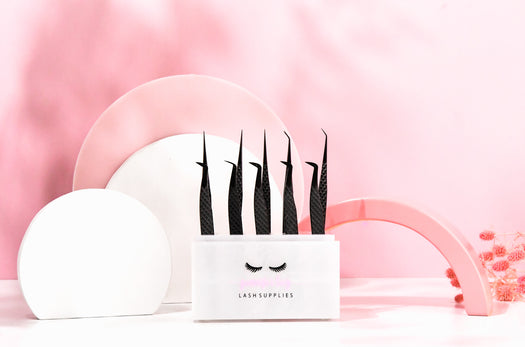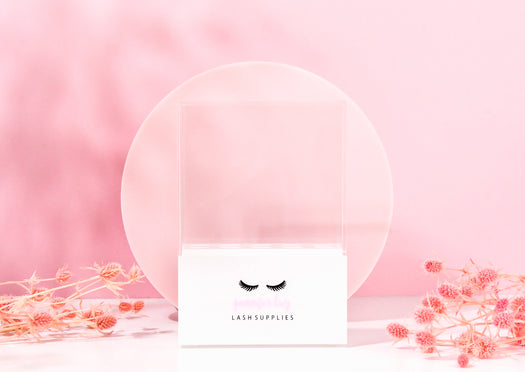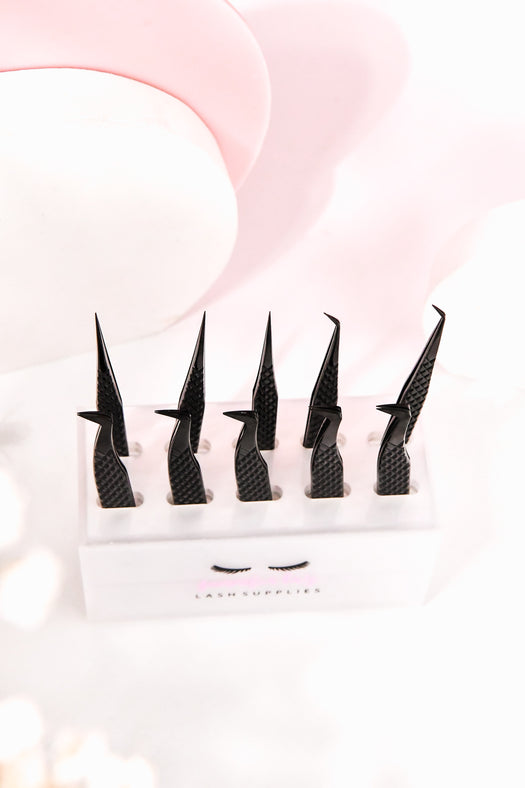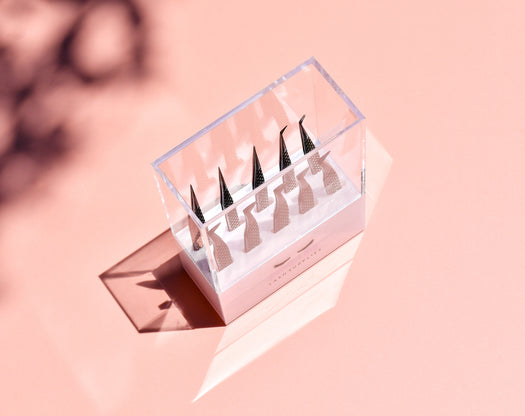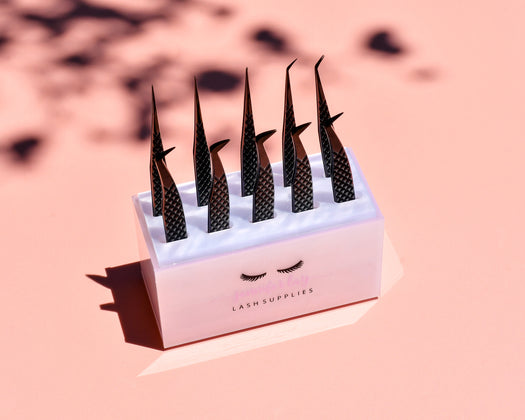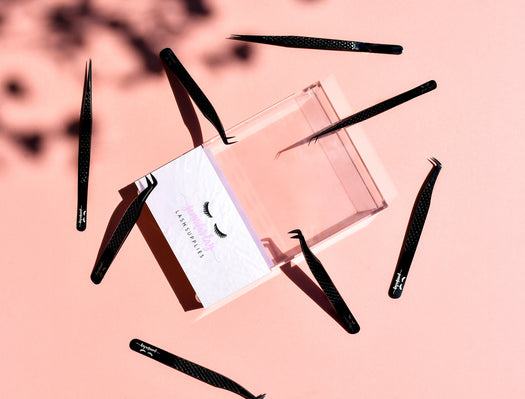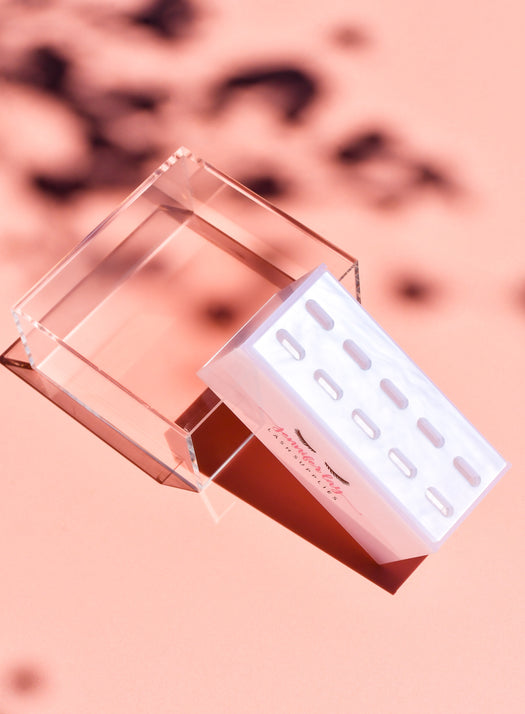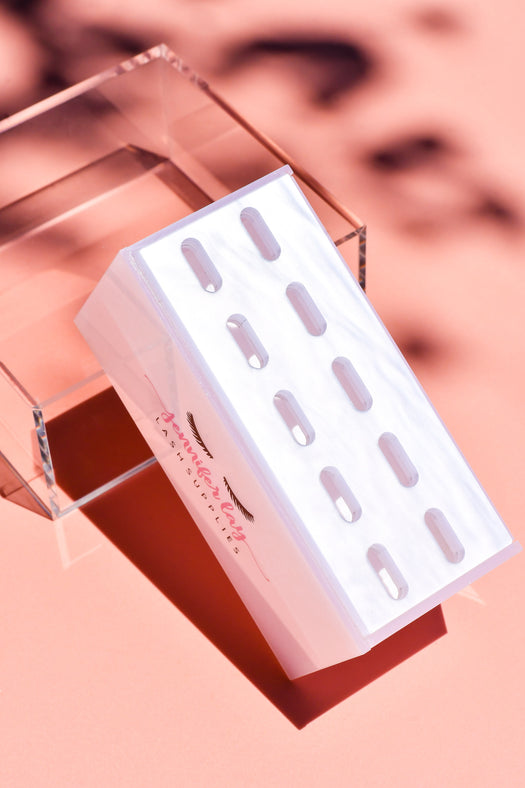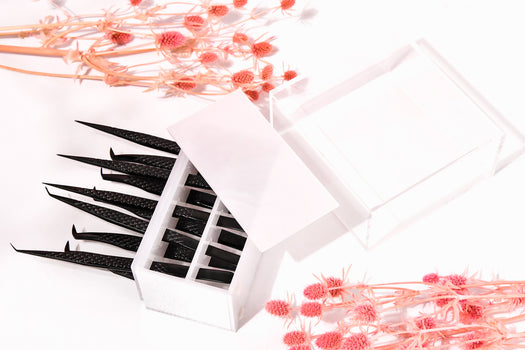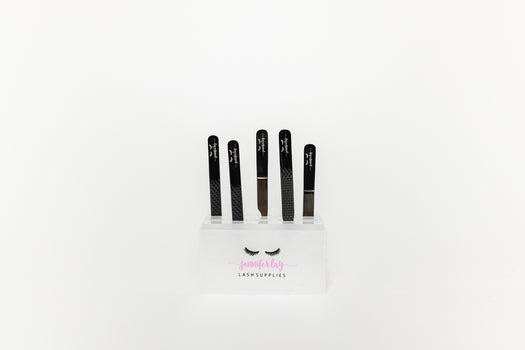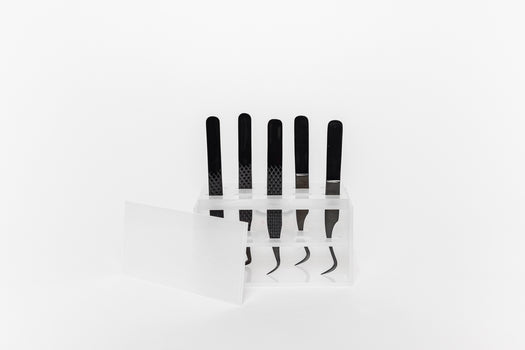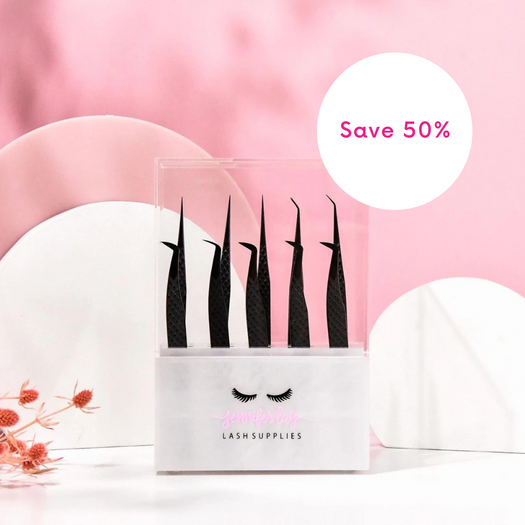 $20.13
Regular price
$40.28
off
Description
Our custom design Hygienic Tweezer Stand is a game changer!

Designed by an experienced lash artist, this stand will meet all your lashing needs. Most importantly, it will improve hygiene management for your tweezers.

This tweezer stand has a removable section which provides access to sanitise the entire unit regularly, eliminating the build up of dust and other nasties.
• Transparent lid for dust free storage.
• 10 slots for your entire tweezer set.
• Small design to maximise your lash trolley space.
• Removable lid to reduce space when in use.
• Features our updated pearl finish.
• Designed to maximise the life of your tweezers.
Size: 110x50x160mm.
Tweezers NOT included.
Hygienic Tweezer Stand
$20.13
Regular price
$40.28
Viv
LOVE my new tweezer stands! I bought two to keep my lash station look organised. They make everything look so clean and organised. Perfect for storing my fav tweezers safely and hygienically. Thank you Jennifer x