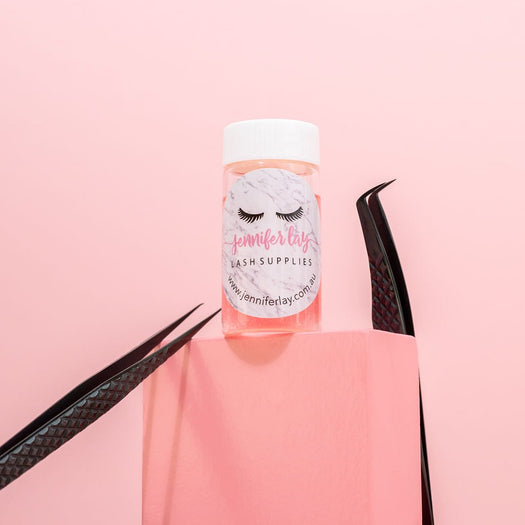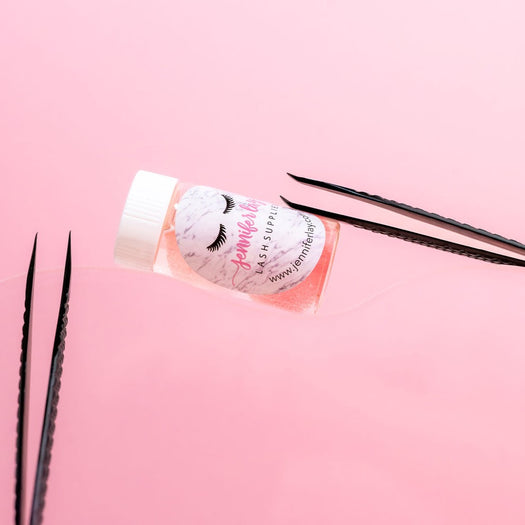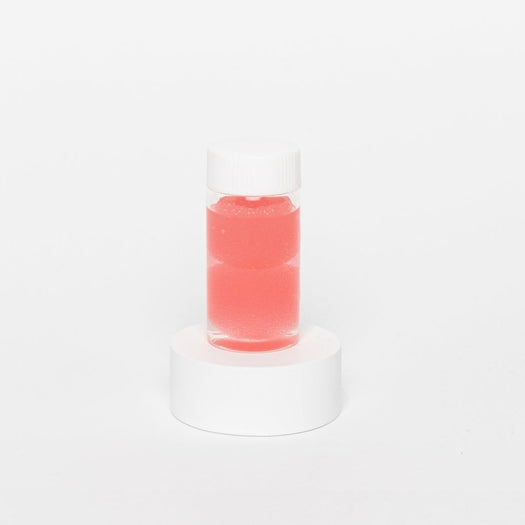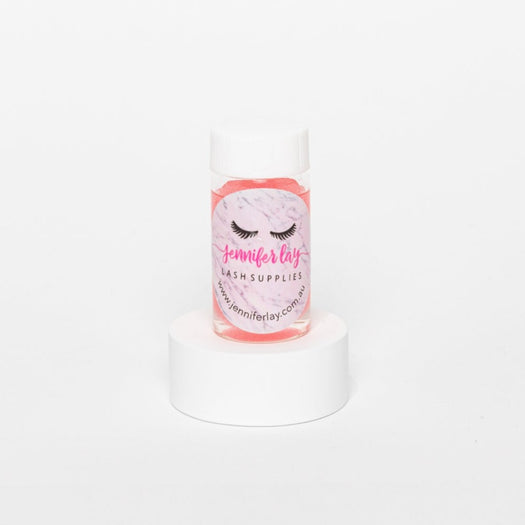 Description
Remove the glue on your tweezers by using our Tweezer Cleaner!
Insert your tweezers in the bottle and squeeze your tweezers against the sponges for 10-15 seconds.
After the glue has been successfully removed, disinfect your tweezers and they are ready use! 
Always keep the plastic cap on and tightly to avoid chemical from evaporating. 
Open only when needed.