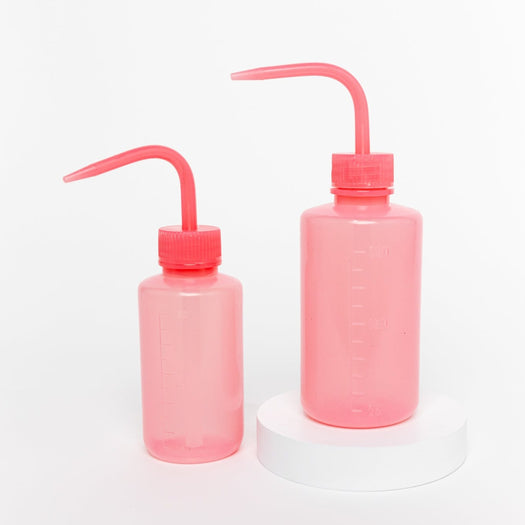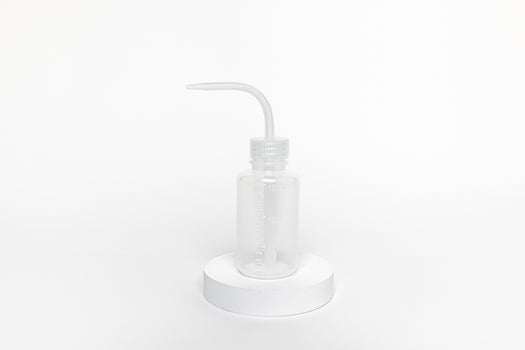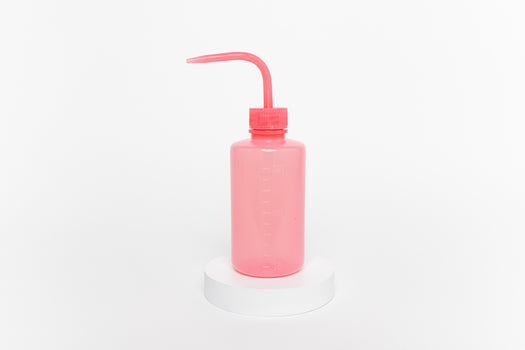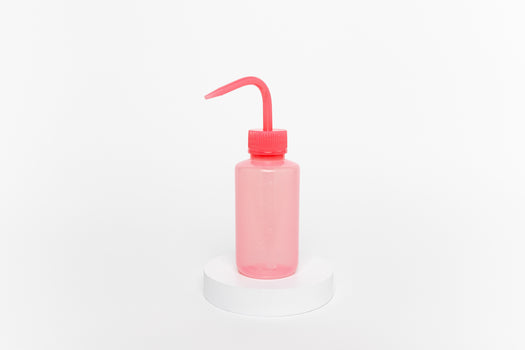 Description
Squeeze Rinse Bottle used to rinse lashes after eyelash extensions application.
We recommend filling with distilled water.

Sterilise your squeezy bottle before using.
Place in a bowl and pour hot water and soak for 5 minutes.
Size: 
150ml - Clear & Pink
250ml - Pink only
Thank you for your review, Lora!
Charlotte Baker
I originally purchased two of these because I knew they were convenient to sit on my trolley.
But the other day I had a client sit up to stretch her back and her eyes watered and the tint ran into her eye. I immediately laid her down, grabbed my saline bottle of this and flushed her eye. It was an absolute saviour and did the job perfectly!