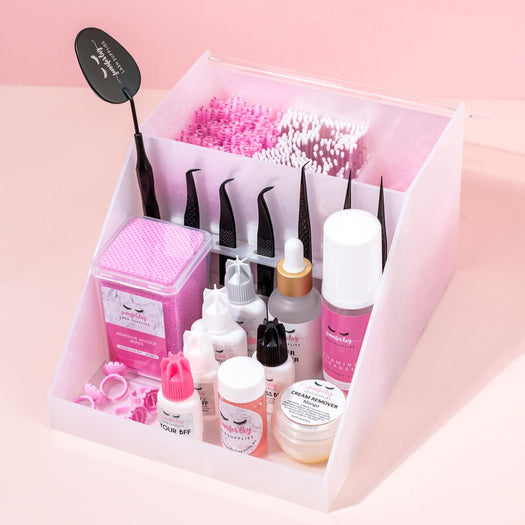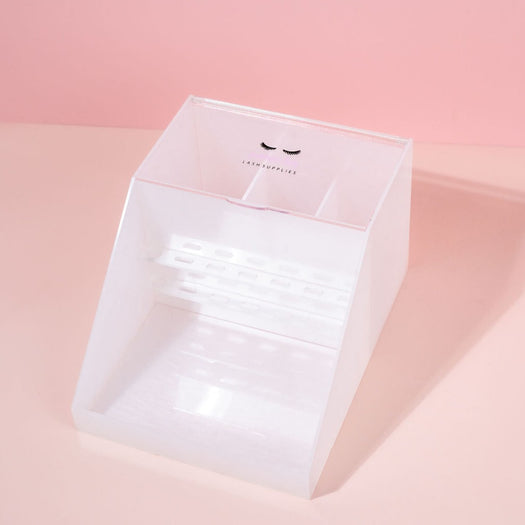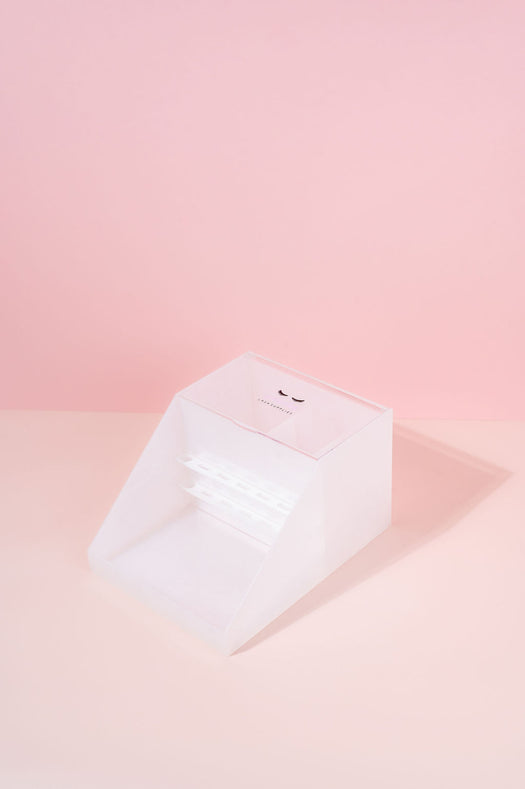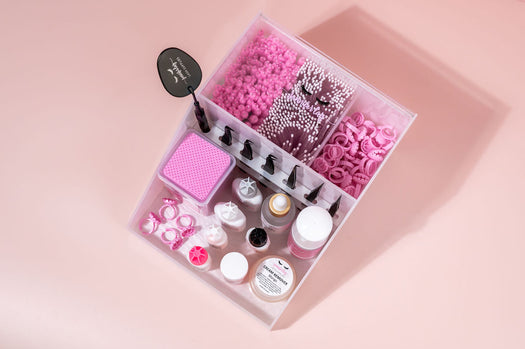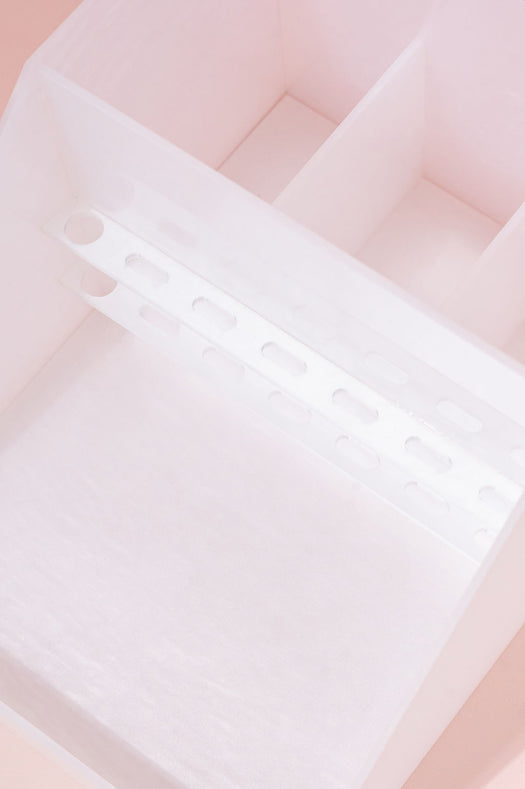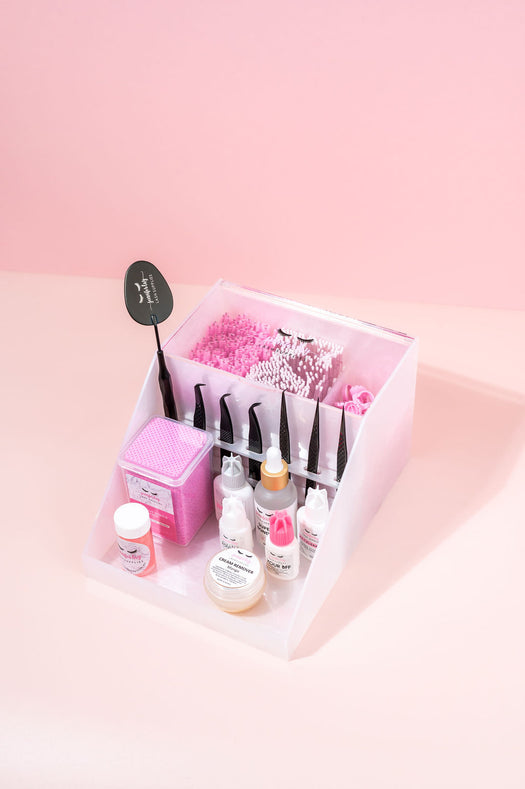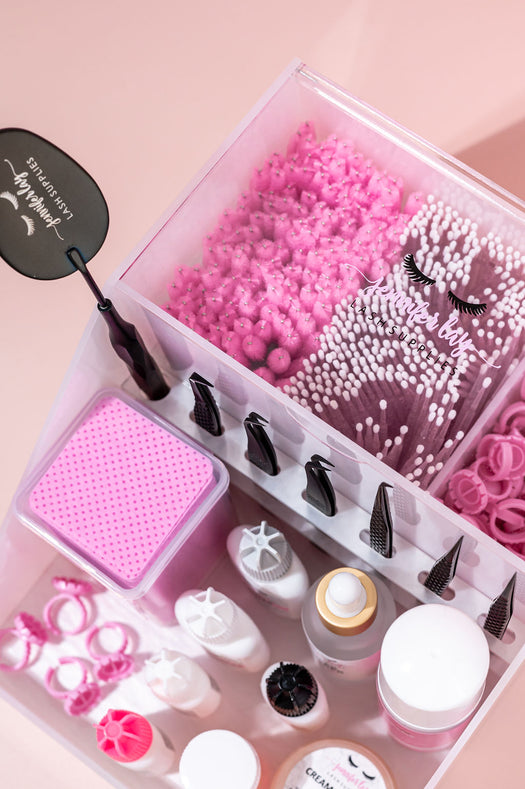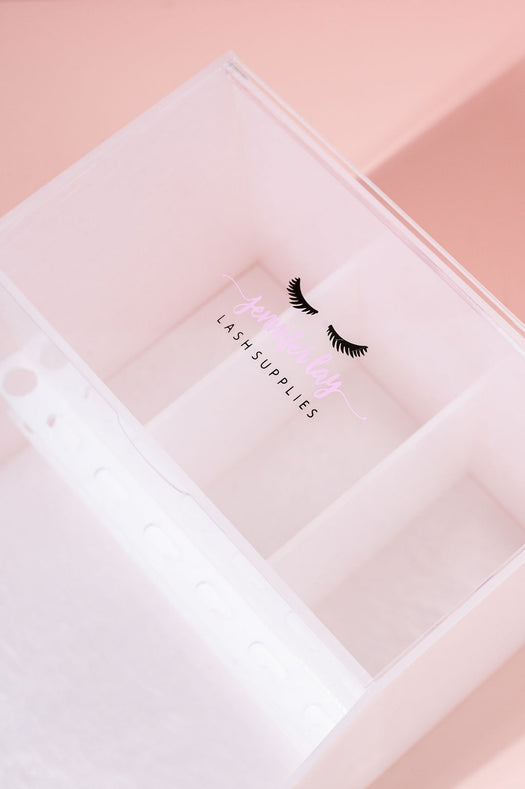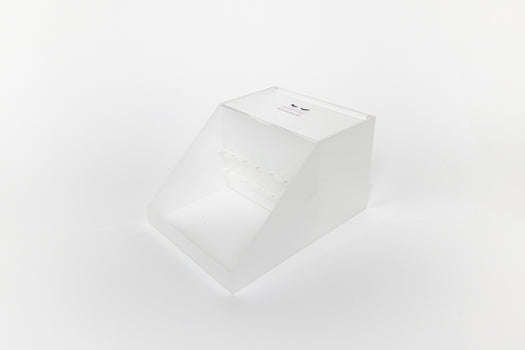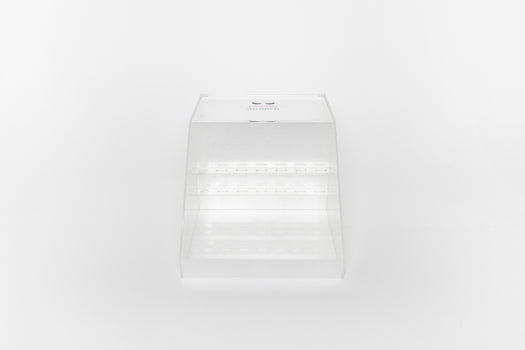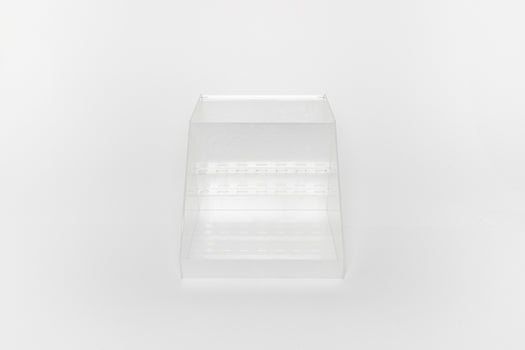 Small Acrylic Trolley Organiser
$39.79
Regular price
$79.57
off
Description
NOW AVAILABLE IN SMALL TO SUIT YOUR NEEDS!
Pearl acrylic organiser especially designed by Jennifer. Your ultimate bff to keep your trolley in order!
A lid designed to keep your disposables free from dust.
8 slots for tweezers/scissors.
1 slot designed to fit our dental mirrors.
4 compartments for disposables.
1 large compartment designed for gel pads.
+ We recommend gently placing tweezers tip pointing down to avoid any accidents.
Use a warm towel or watered down disinfectant to wipe down.
Avoid using acetone as this may cause damage to the acrylic.

+ Transparent lid for dust free storage.
+ Nonslip gel stoppers on base.
+ Size: 264mm x 200mm x 121mm.
+ Tape dispensers and hygienic tape dispenser can be found in our Tapes category.
*Please note that each organiser will differ from the product photo online due to the pearl style design which results in a unique pearl pattern on each organiser during manufacturing. You may find unique differences as they are all hand-crafted individually. If you find it is squeaky, place some oil on the hinges.
Accessories not included.
Small Acrylic Trolley Organiser
$39.79
Regular price
$79.57