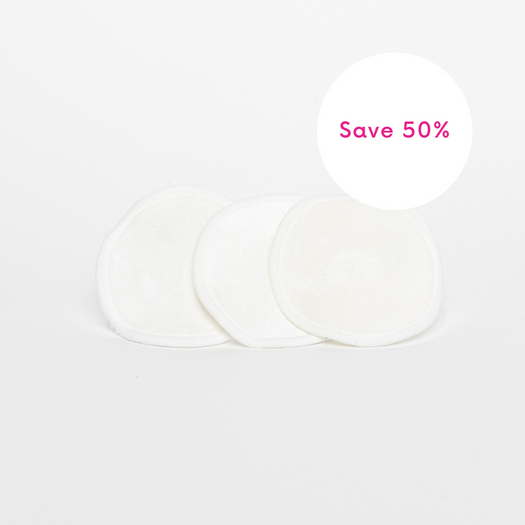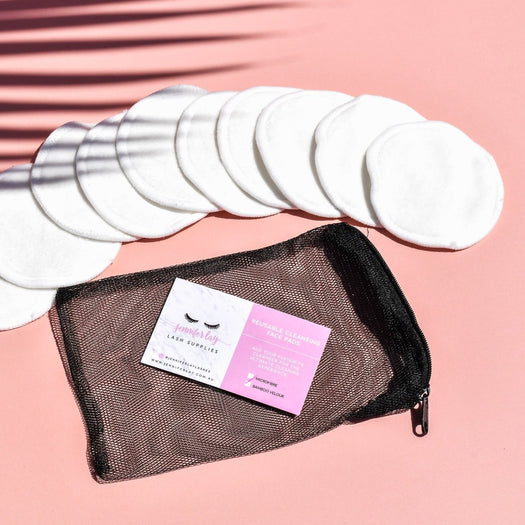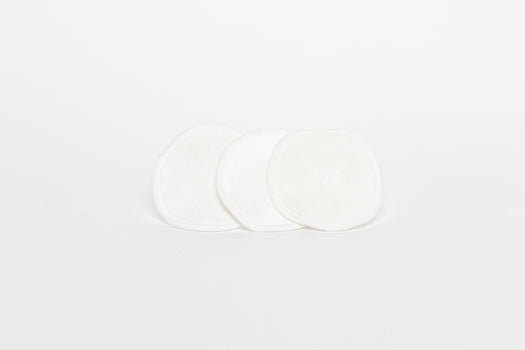 $8.35
Regular price
$16.71
off
Description
Benefits of Reusable Cotton Rounds:
Chemical-free.
Machine washable.
Can be used over 200 times.
Apply your favourite facial cleanser for the ultimate cleaning experience.
Hypoallergenic.
Safe for any skin type.
How to use:
Wash before use.
Under warm running water saturate the cotton round.
Once completely saturated, squeeze out the remaining water
Gently wipe your face in circular motions with the cotton round paired with your favourite remover to remove makeup.
Once a week place pad into a bra bag and cold machine wash.
10 cotton rounds per pack.

Comes with mesh zip lock bag.
Reusable Cotton Rounds
$8.35
Regular price
$16.71