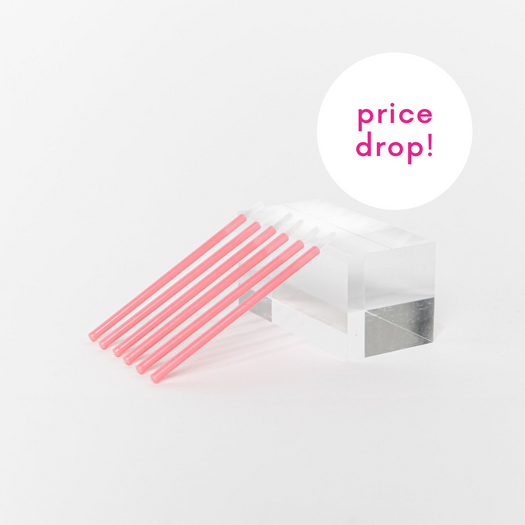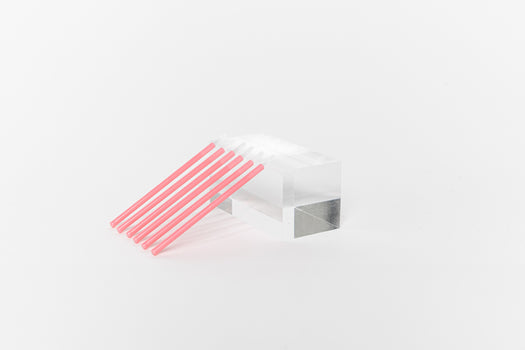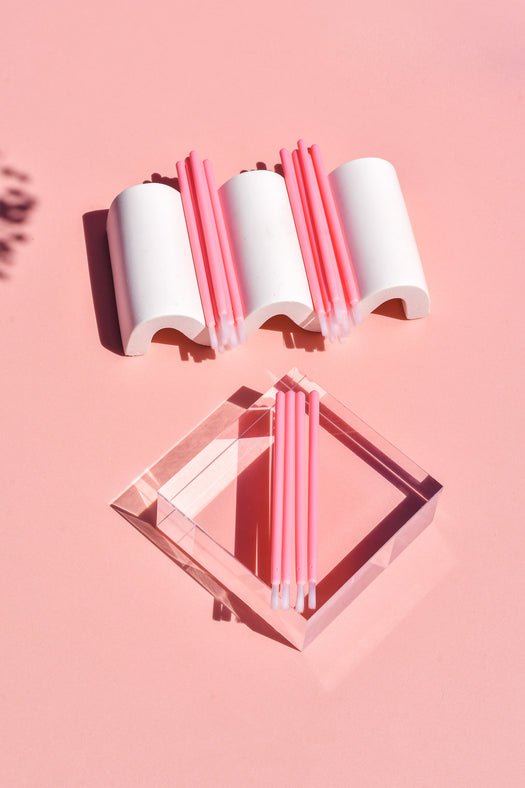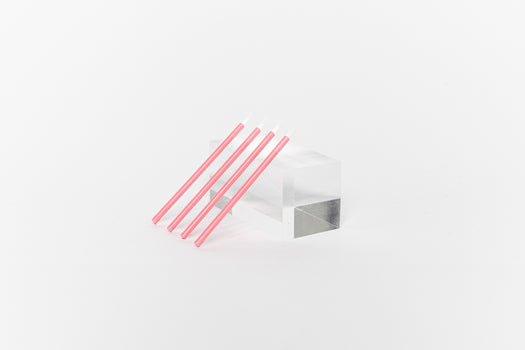 Description
Our nylon-hair Brush Applicator wand is a multi-purpose applicator.
Use this disposable brush to:

Prime your clients lashes.
Use with lash cleanser to clean the lash line. With all the bristles, this will help get to those hard to reach areas.
Use with Accelerator to brush through lash extension strip.