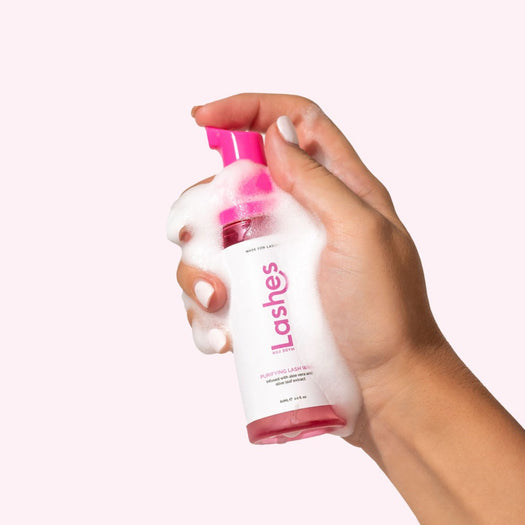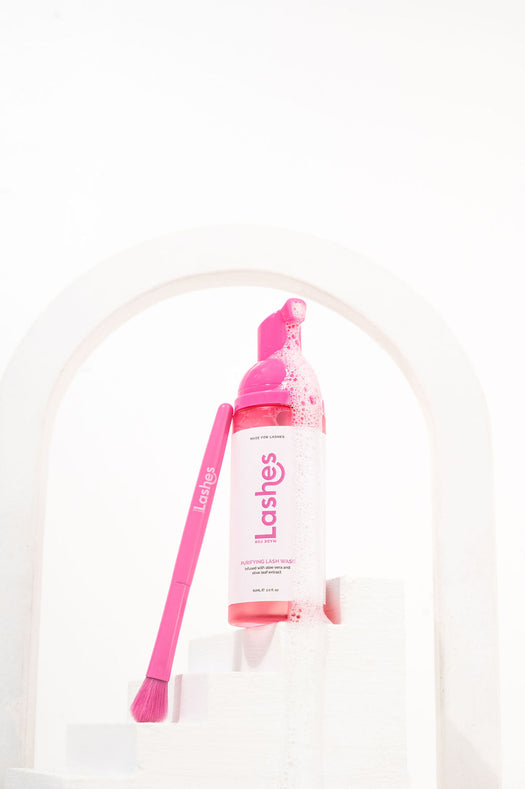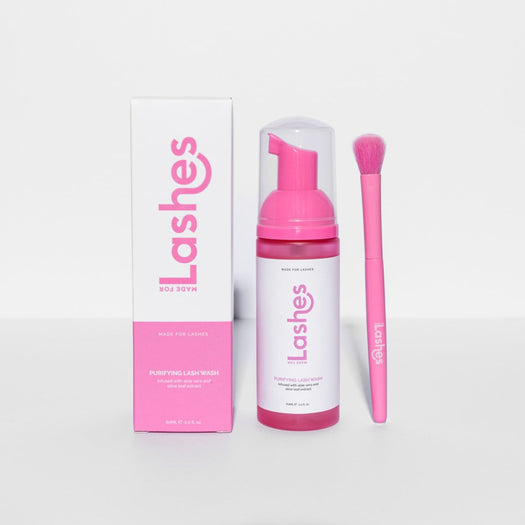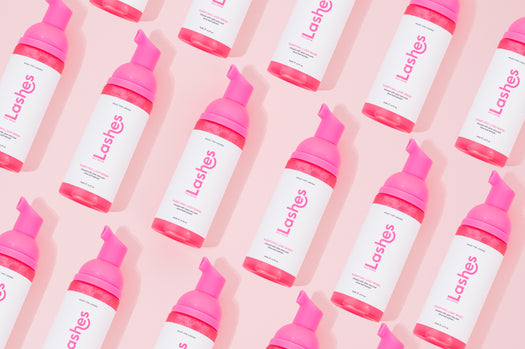 Made For Lashes Purifying Lash Wash
$26.74
Regular price
$26.75
off
Description
WHAT AM I:
A lash wash blended with certified organic and natural ingredients to remove dirt and excess oil. Suitable for all skin types, including sensitive skin.
HOW TO USE ME:
Dispense 2-3 pumps over eye area or fingertips and gently massage over eye area in circular motions. Rinse thoroughly with water. To dry your lashes, use lash fan while brushing through with a clean mascara wand until dry 
WHEN TO USE ME:
Twice daily - Morning and Evening
WHO AM I MADE FOR:
All the lash lovers.
HOW TO STORE:
Store at room temperature, away from direct sunlight
INGREDIENTS:
Purified Aqua, Organic Aloe Vera Juice, Cocoglucoside, Cationic Guar Gum, Citric Acid, Potassium Sorbate, Olive Leaf Extract, Benzyl Alcohol, Salicyclic Acid, Glycerin, Sorbic Acid.
All Purifying Lash Wash come with a cleansing brush in the box 
Made for Lashes, Created by a Lash Artist
Made For Lashes Purifying Lash Wash
$26.74
Regular price
$26.75