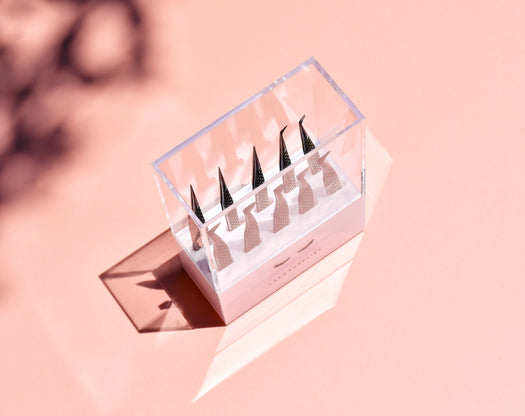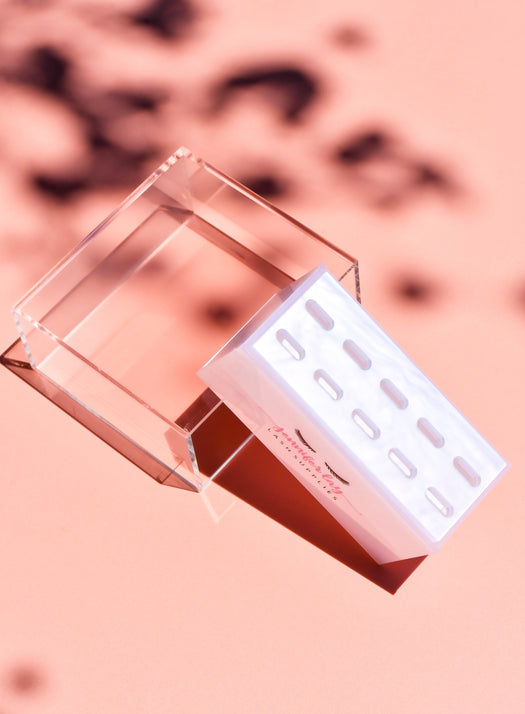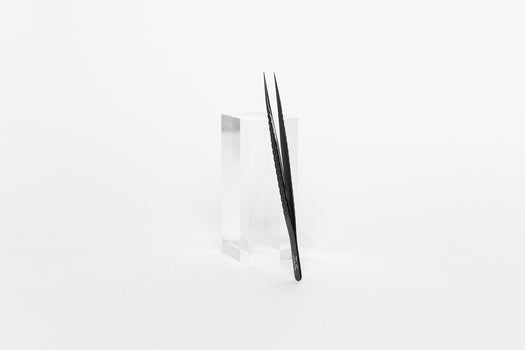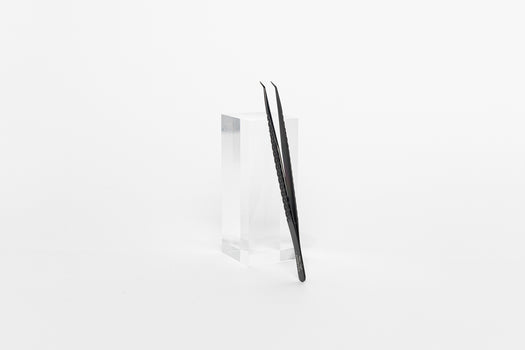 Hygienic Tweezer Stand + Isolation Tweezer Bundle
$67.26
Regular price
$107.62
off
Description
Included in this bundle: 1 x Hygienic Tweezer Stand, 1 x Curved Isolation Tweezer + 1 x Straight Isolation Tweezer


VALUED AT $159.99 - Tweezer stand is FREE!!!
Made from high quality Japanese steel finished with black plasma. Each pair sharp tips and low tension providing effortless lashing.

Please be mindful with soaking times as this can tarnish the look.

Our isolation tweezers tips are very delicate, they are light, soft tension and very sharp.
Always store with the tips up right.
All tweezers come with their own pink tweezer case.
Our custom design Hygienic Tweezer Stand is a game changer!
Designed by an experienced lash artist, this stand will meet all your lashing needs. Most importantly, it will improve hygiene management for your tweezers. 
This tweezer stand has a removable section which provides access to sanitise the entire unit regularly, eliminating the build up of dust and other nasties.
• Transparent lid for dust free storage.
• 10 slots for your entire tweezer set.
• Small design to maximise your lash trolley space.
• Removable lid to reduce space when in use.
• Features our updated pearl finish.
• Designed to maximise the life of your tweezers.
Size: 110x50x160mm.
 ****Other tweezers in picture are NOT included
Hygienic Tweezer Stand + Isolation Tweezer Bundle
$67.26
Regular price
$107.62