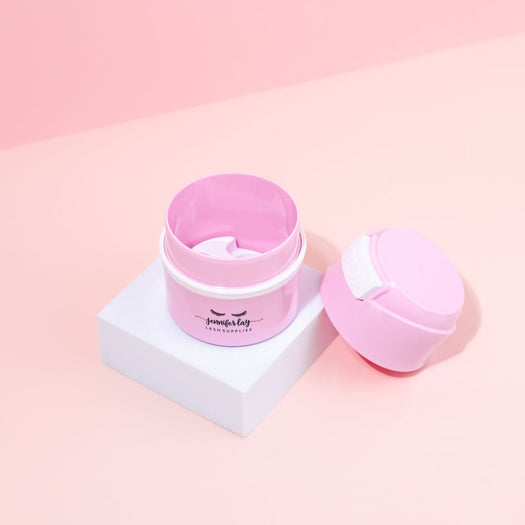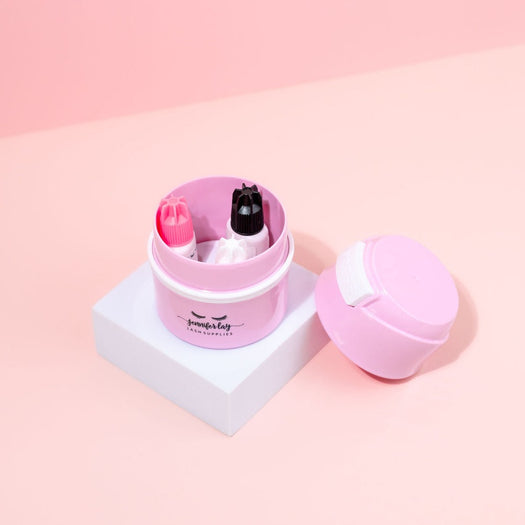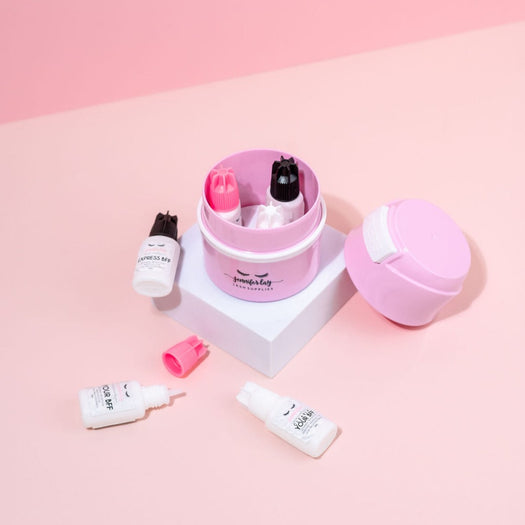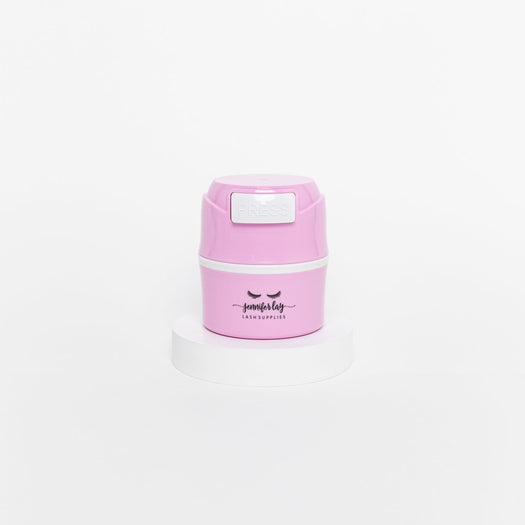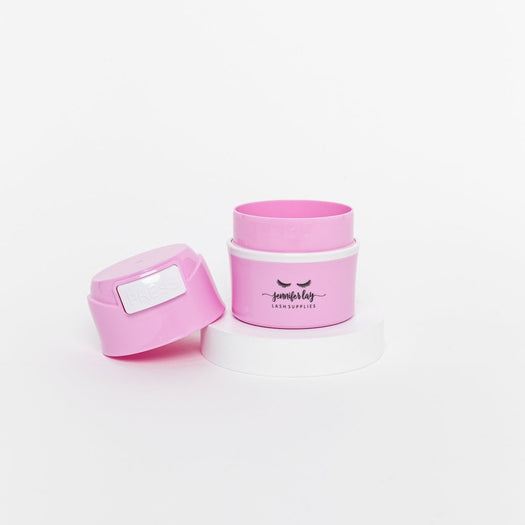 $6.68
Regular price
$10.02
off
Description
Our Large Pink JLL Glue Storage Jar is an air tight vacuum sealed adhesive storage jar to keep your adhesives fresh and moisture free! 
Place your silica gel pack that comes with your glue, in the container.
Always store adhesive in a cool and dark place, out of direct sunlight.
Unopened adhesives can be stored in the refrigerator and brought back down to room temperature before using.
Do NOT store opened adhesive in the refrigerator.
Diameter: 75mm.
Height: 83mm.
Fits 3 x 5ml glues.
Glue Storage Jar
$6.68
Regular price
$10.02
Charlotte Baker
I hadn??t used a glue storage container before. Well I had, but it was one I made myself ???? I have both the single black one then upgraded to the beautiful pink one. I love it! ????
Judy
I can??t get over how cute this pink glue storage container is !! Keeps my glue fresh so that I can get the most out of my glue. Love it!