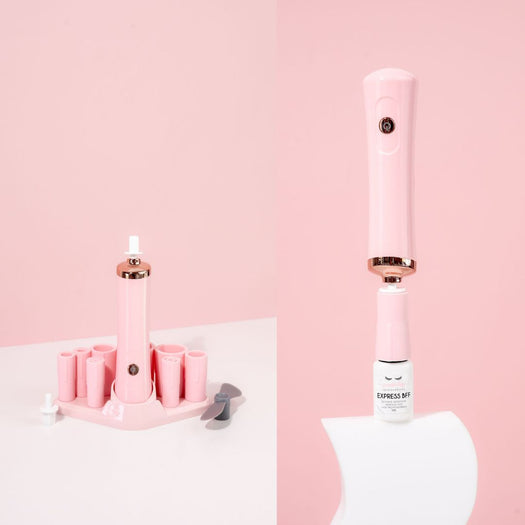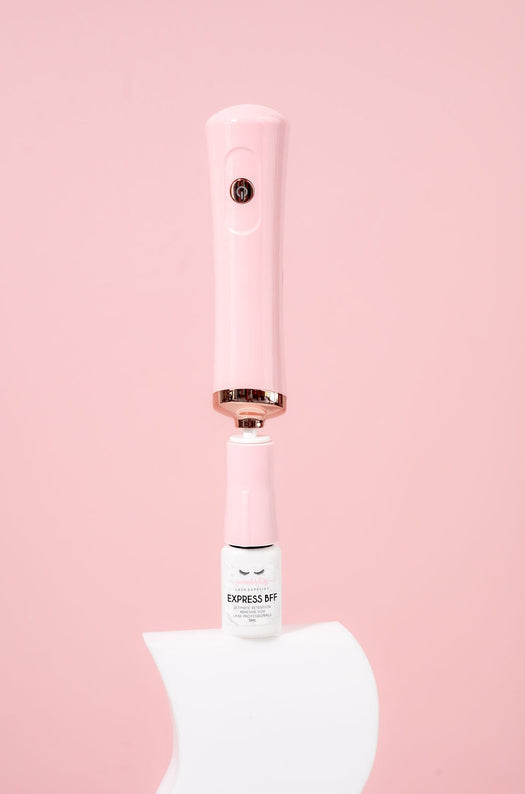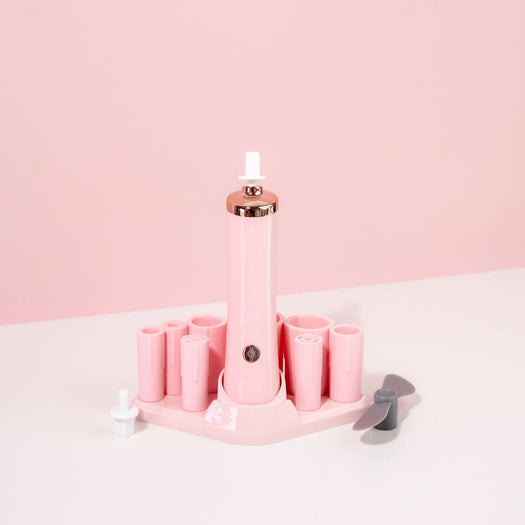 Description
Our Glue Shaker is a must have for all lash technicians wanting to take advantage of your lash adhesives fullest potential!
 Our Glue Shaker consist of different attachments to shake other liquids, such as nail polish and makeup. It also includes a fan attachment.
How to use:

Place the lid end of the glue into the shaker and turn on! 

Before each appointment, shake the eyelash glue for at least 10-20 seconds upright.

Before dispensing a new glue drop during your appointment, shake for 10 seconds.
Don't forget to burp your glue and use an adhesive nozzle wipe between each drop.
This product includes 2 x AAA batteries.