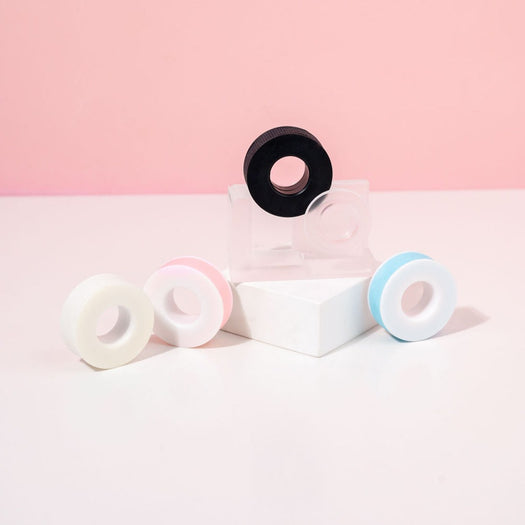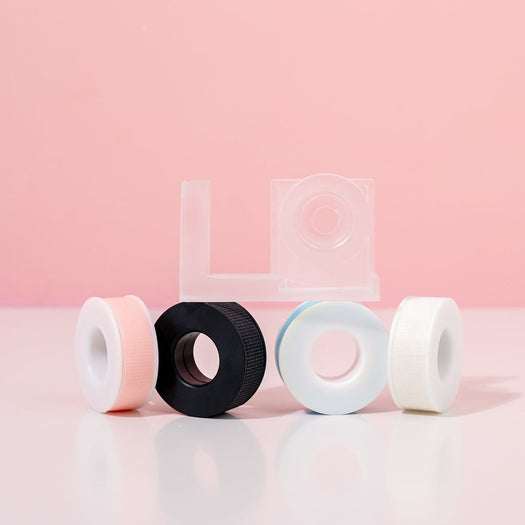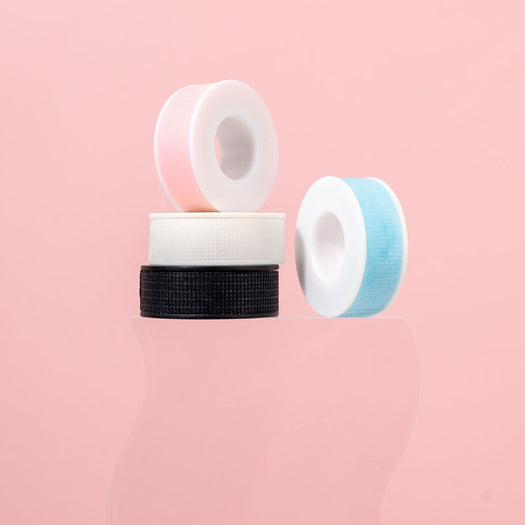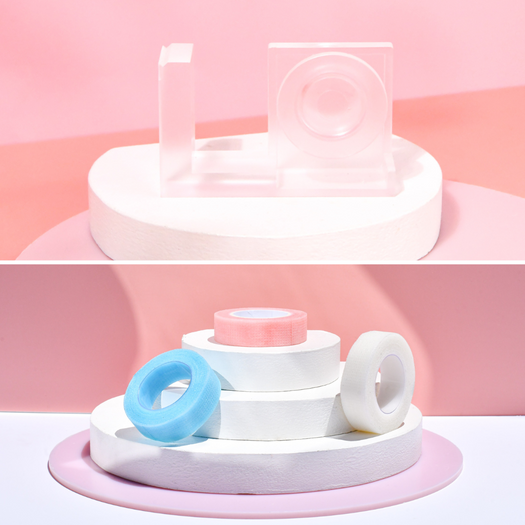 $29.93
Regular price
$37.41
off
Description
Save 20%

Our Gentle Tape is perfect for sensitive skin!
It looks like Nexcare Sensitive tape tape, however please note that this is not Nexcare tape.
It is much more gentle and has a smoother finish and is a little more translucent. You can use this tape for anything!
Benefits of our Gentle Tape:
Use over under eye pads to secure any baby bottom lashes.
Use to lift the upper eye lids.
Use as an alternative to under eye pads.
Included in this bundle:
1 x Acrylic Tape Dispenser

1 x Small Pink Gentle Tape
1 x Small White Gentle Tape
1 x Small Blue Gentle Tape
1 x Small Black Gentle Tape
Small: 1.5cm x 3.6m
Gentle Tape Bundle
$29.93
Regular price
$37.41