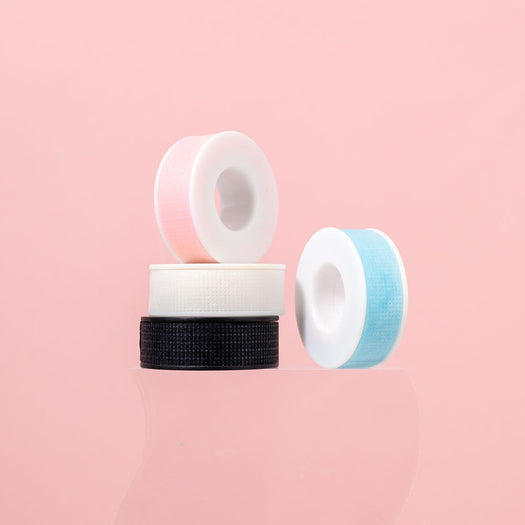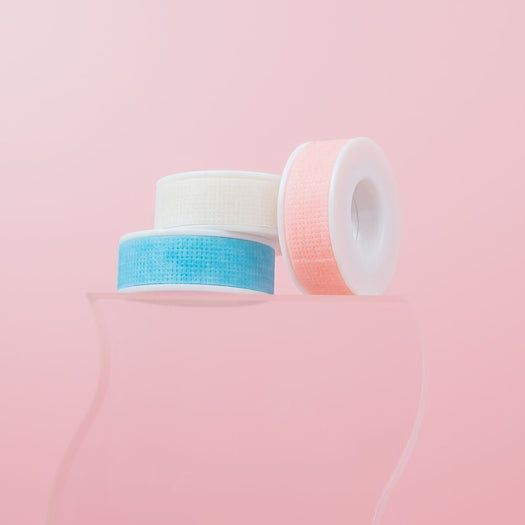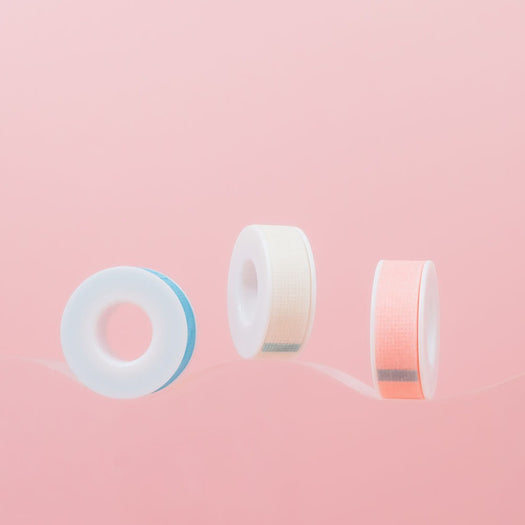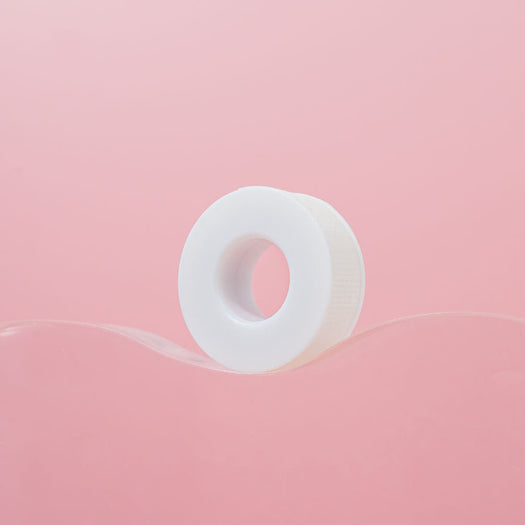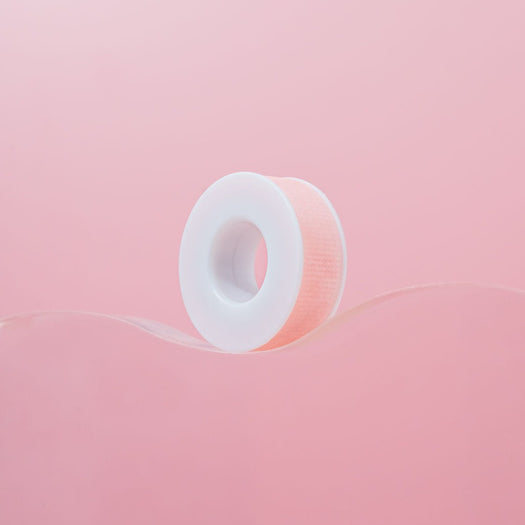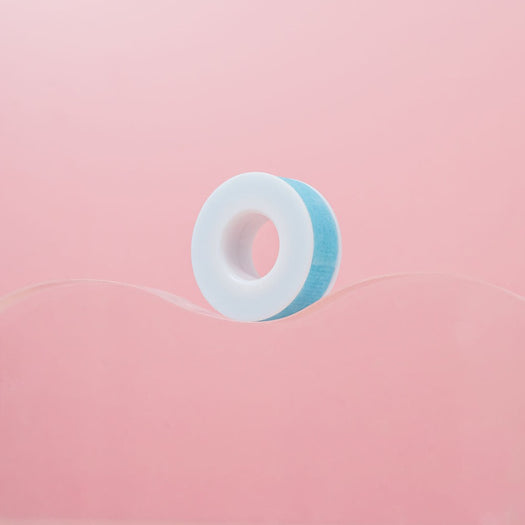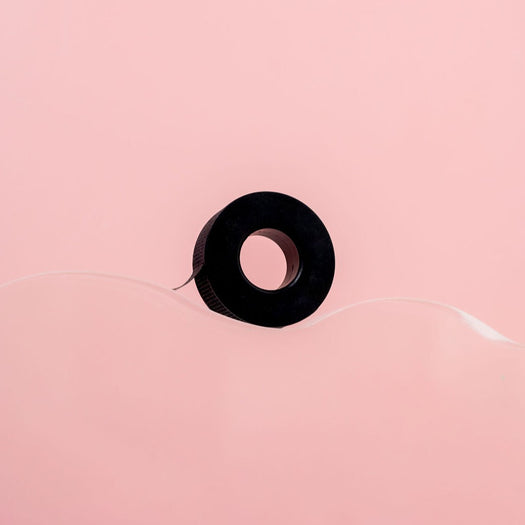 Description
Our Gentle Tape is perfect for sensitive skin!
It looks like Nexcare Sensitive tape tape, however please note that this is not Nexcare tape.
It is much more gentle and has a smoother finish and is a little more translucent. You can use this tape for anything!
Benefits of our Gentle Tape:
Use over under eye pads to secure any baby bottom lashes.
Use to lift the upper eye lids.
Use as an alternative to under eye pads.
We recommending using our Acrylic Tape Dispenser to store your tape. This helps keeps the sides of the tape clean from dirty and dust.

Small: 1.5cm x 3.6m.
Best tape ever
I've been trying to find a tape for the longest time that was sticky enough to tape back lashes without the tape pulling them out, a lot of the plastic tapes are super strong. This is perfect for those who like to tape back & lash in layers. So glad I found it :)
Best tape ever
I was looking for something that stuck better than most lash tapes but wasn't as super sticky as some medical tapes - this is the perfect tape. Perfect amount of sticky but still super gentle, but you can lash easy knowing your tape isn't budging!