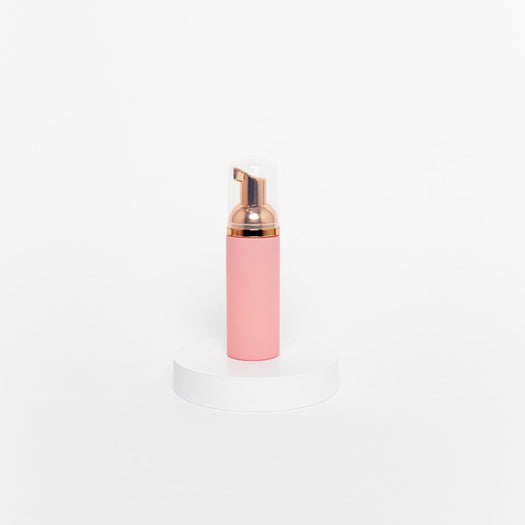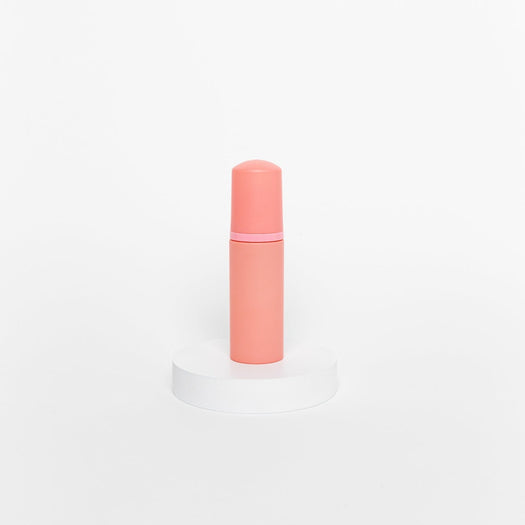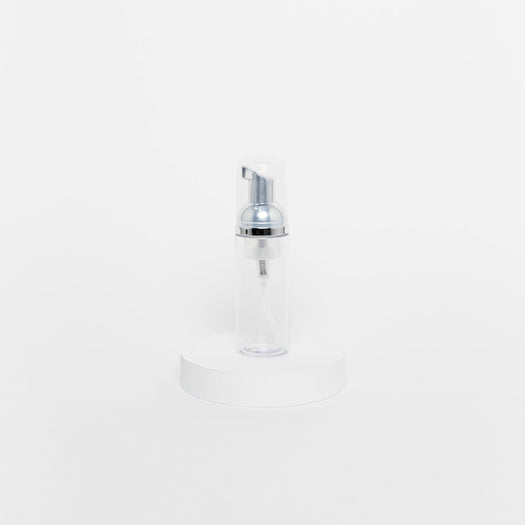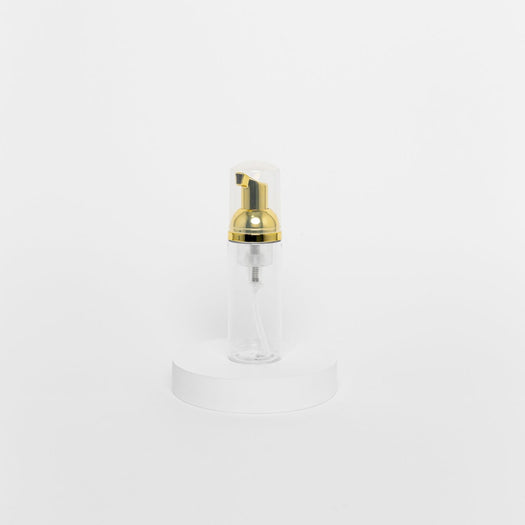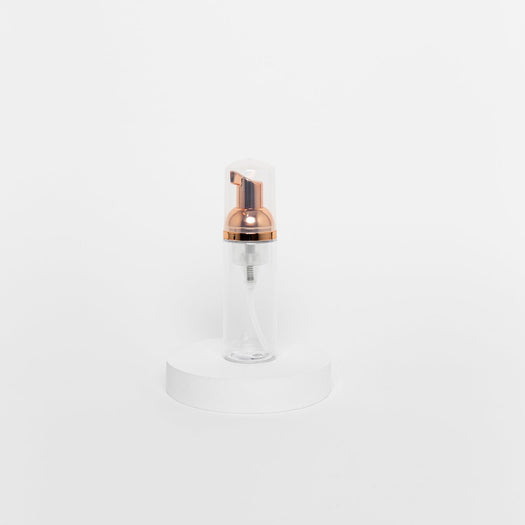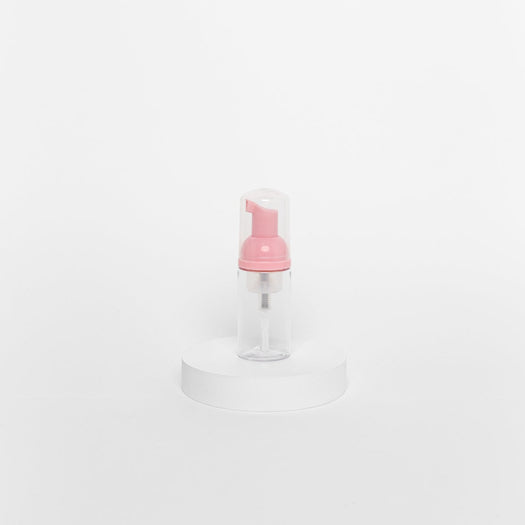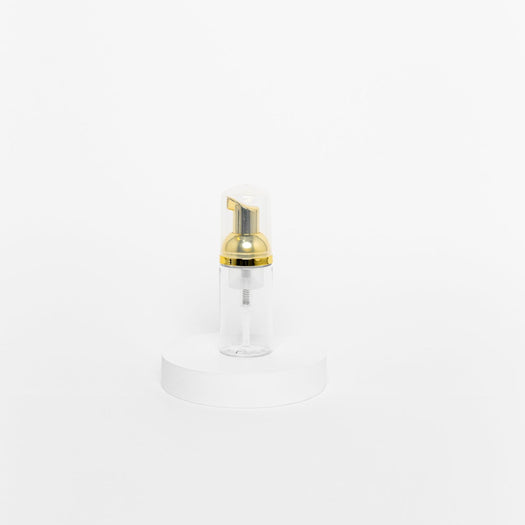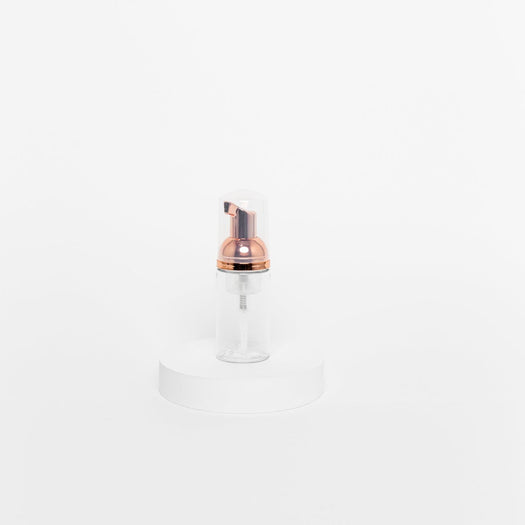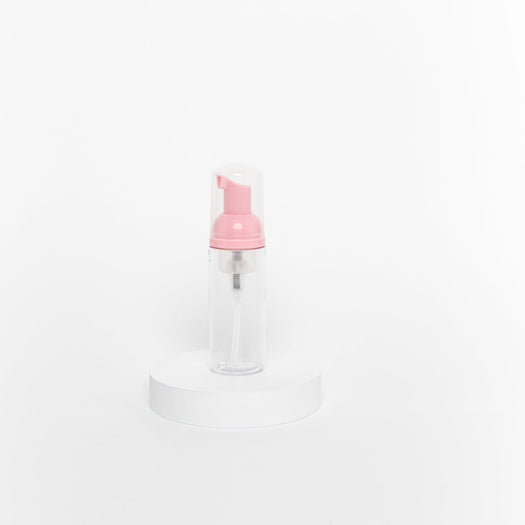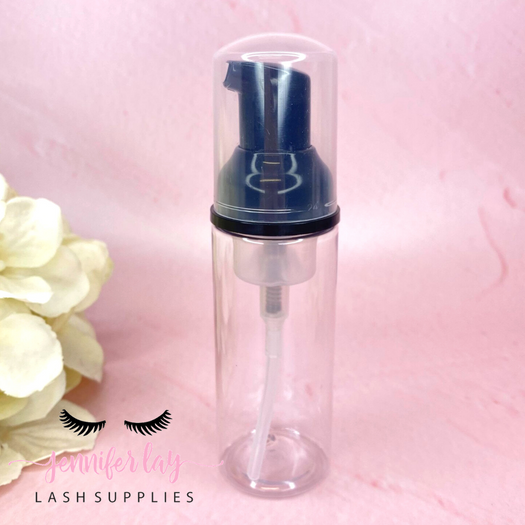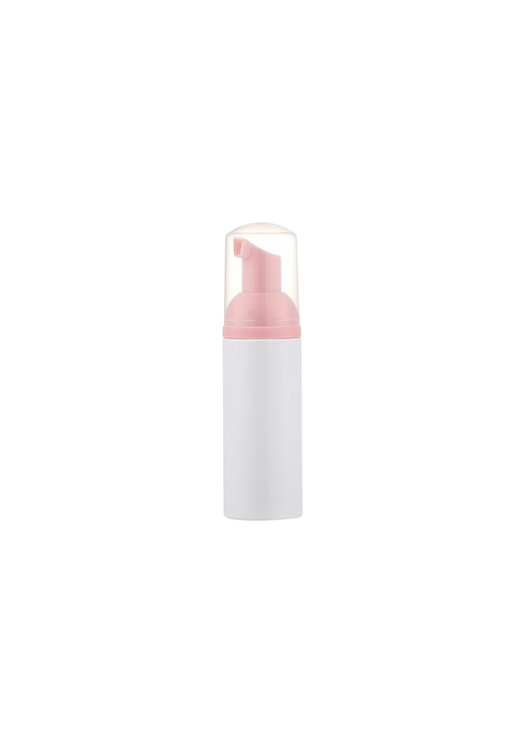 Description
Fill your own lash cleanser in these gorgeous Foam Pump Bottles available in a variety of colours.
Each bottle is wrapped in plastic.
40ml size - Height: 112mm diameter: 35mm.
60ml size- Height: 130mm diameter: 35mm.
All bottles are sold individually.
Jasmine hollingworth
These are the best empty cleanser bottles. I purchased them to make my own aftercare packs! They are amazing quality and inexpensive too. I'm actually obsessed ???