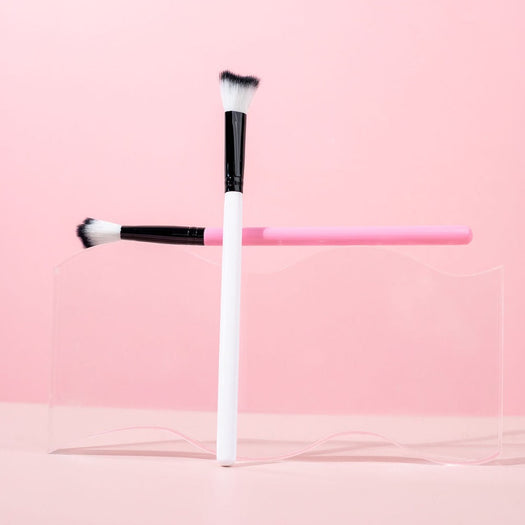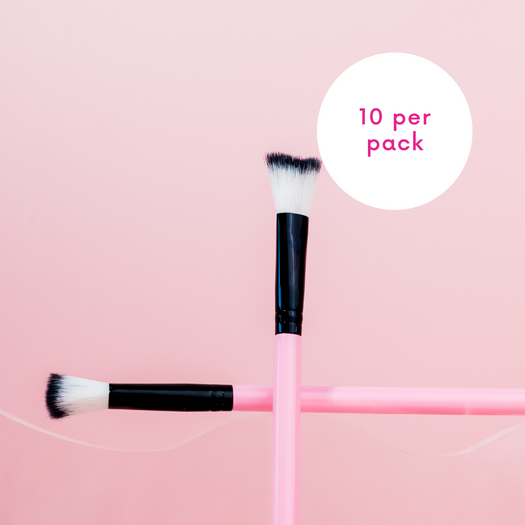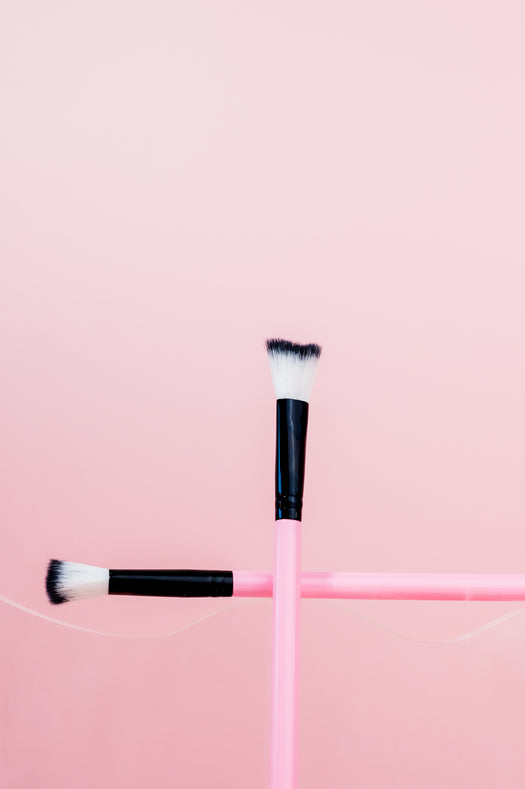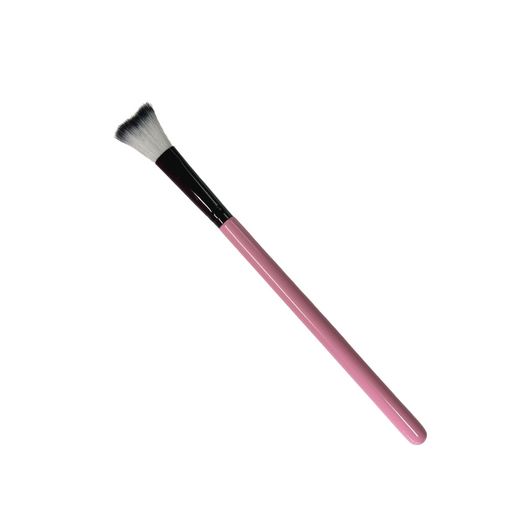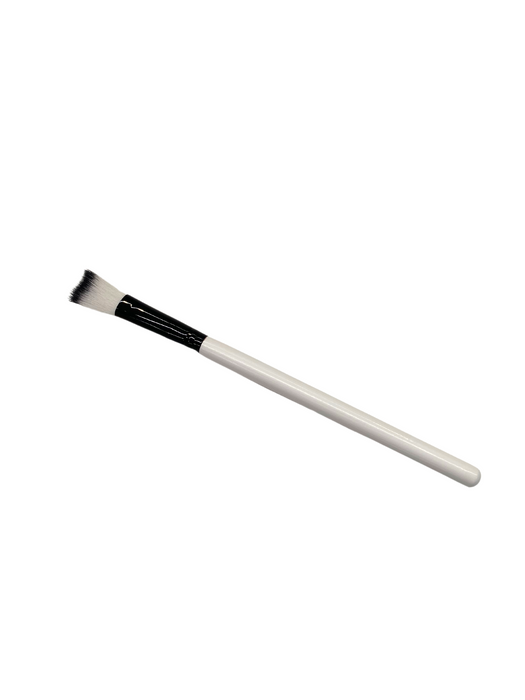 Flat Head Cleansing Brush
Description
Your lash cleansing routine is going to be even easier with our new Flat Head Cleansing Brush!
Our sturdy, bigger brush with the softest bristles will assist your cleanser with getting rid of dirt, oil build up and makeup.
Include our Flat Head Cleansing Brush into your aftercare kits for your clients!

How to use:
Apply your cleanser directly onto lash extensions or on the bristles of your brush. Make sure you don't apply cleanser on the ferrule as this will break down the bond of the glue.
Hold close to the end of the brush handle so there isn't too much pressure when cleansing your lash extensions.
Move your Flat Head Cleansing Brush in a circular motion to cleanse your lashes.
Cleanse your brush under water and squeeze out the excess water after each use. Lay flat to dry in a well ventilated area. Do not leave standing up as this will weaken your brush.
Length of brush: 18.5cm
10 per pack.
Flat Head Cleansing Brush