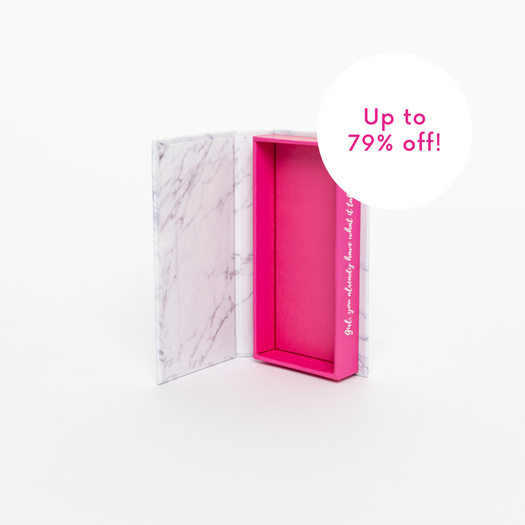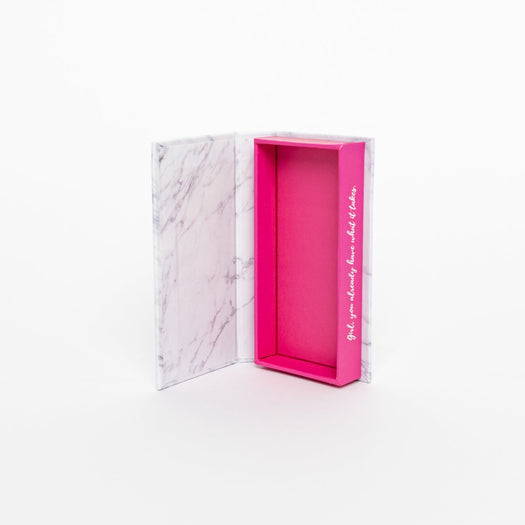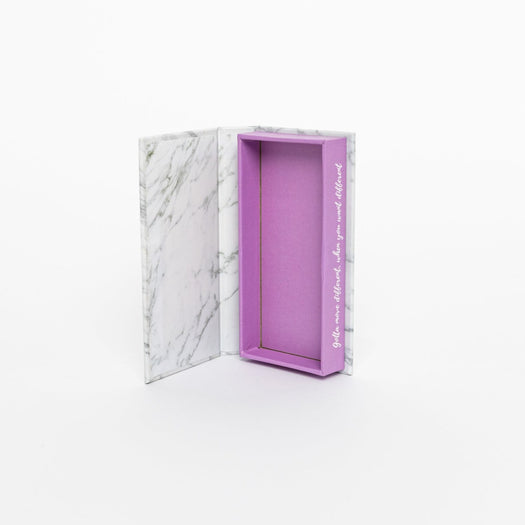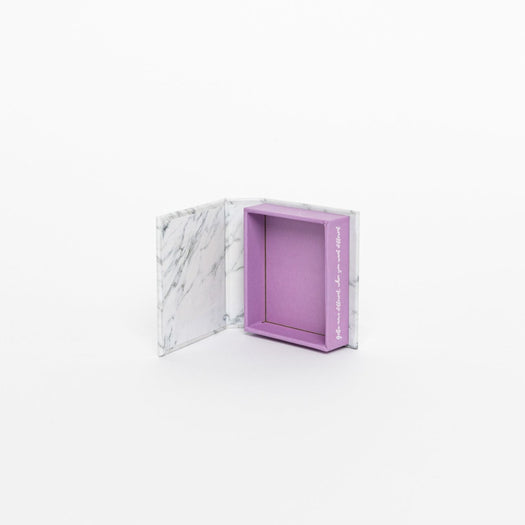 $0.67
Regular price
$2.68
off
Description
Brand new, beautifully designed JLL Empty Lash Boxes to store your pro-made fan cards!
Protect your lashes from dust and dirt.
Mini - 6 line tray.
Large - 20 line tray.
Empty Lash Boxes
$0.67
Regular price
$2.68
Love them!!!
I love these so much! The perfect size and the price is amazing!!
Hi Tegan,
We appreciate your support and taking time to review our products!
JLL xo