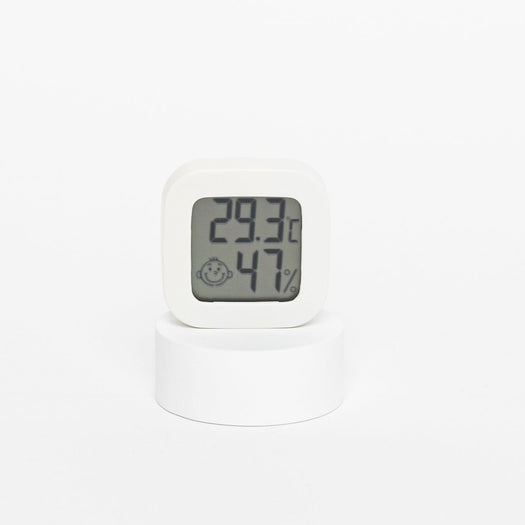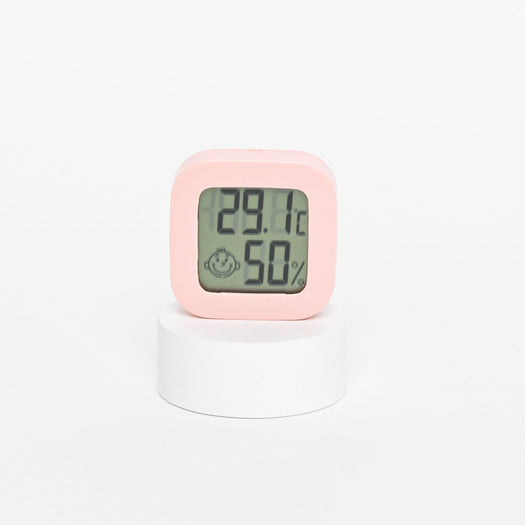 Description
Our Mini Thermometer is a must have for your lash room to measure humidity and temperature!
For most accurate results, place thermometer as close as possible to your client and can be used indoors or outdoors.
No backlight.
Includes double sided tape if you wish to attach your thermometer to a clean and flat surface.
Device dimensions: 4.5 x 4.5 x 1 cm.
Great
This has been a great tool useful for testing the temp and humidity in your environment for lashing clients! Though I've had problems with adjusting the battery as I have to shake the hygrometer to put it into place before placing to stand on a surface.
Overall useful
MUST HAVE
This is definitely a must have item in your lash room. Temp and humidity are essential to a great long lasting set!