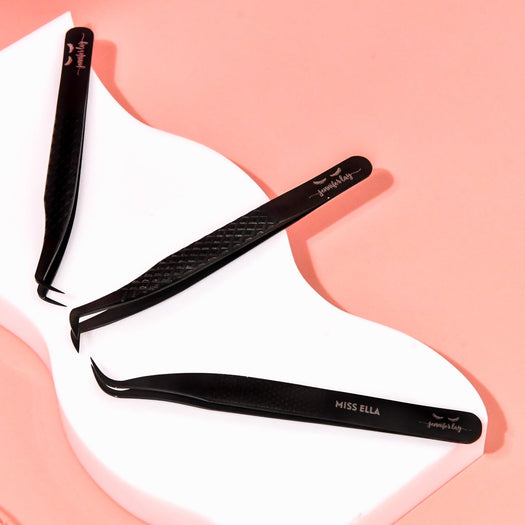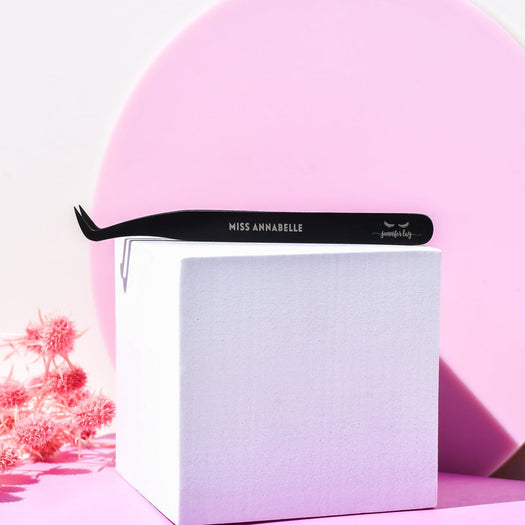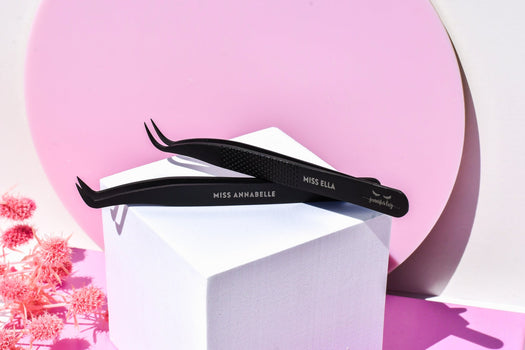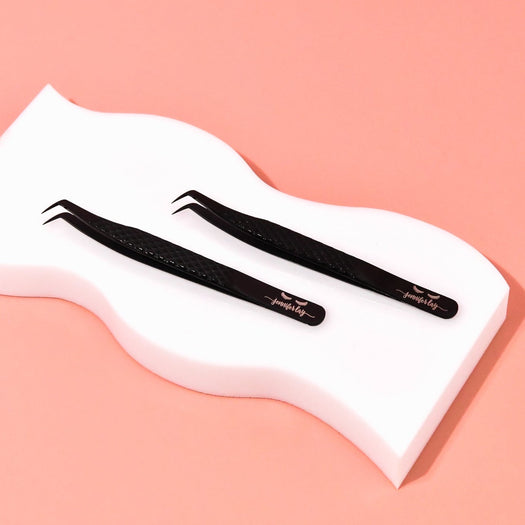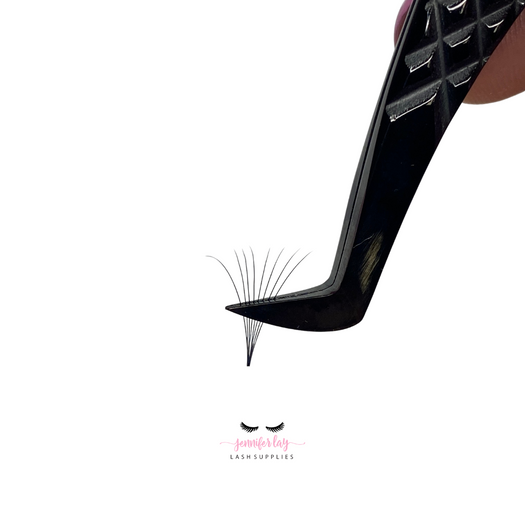 $20.13
Regular price
$53.70
off
Description
Our Miss Classic Tweezers are made from high quality Japanese steel.
Classic tweezers did not pass for full sweet spot like our volume tweezers, therefore we have offered them to you at 50% off the recommended retail price!
They are light weight, soft tension and easy to pick up classic lashes.
We recommend purchasing our Russian volume tweezers for pre-made fans.
Please be mindful with soaking times as this can tarnish the look.
All tweezers come with a certification + care instructions.
1 tweezer per pack.
Please check your order before processing payment.
No returns offered for change of mind.


Miss Classic Tweezers
$20.13
Regular price
$53.70
Game changers
As a new lash artist I was given straight tweezers in my Lash Kit to use for picking up my lashes. I could never get the lash on the first go. I bought the Classic Miss Annabelle after being recommended them and I cannot believe how easy they make picking up lashes! Serious game changers!! This has helped me improve my speed and precision so much! Very lightweight and look and feel great in Matte Black