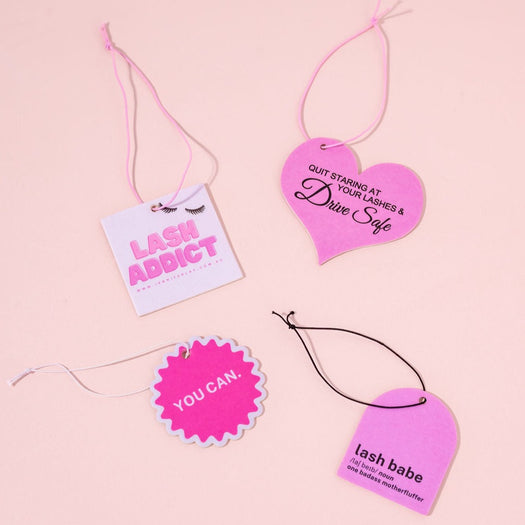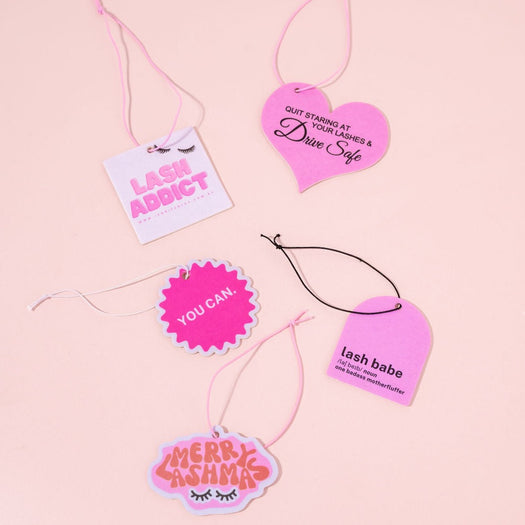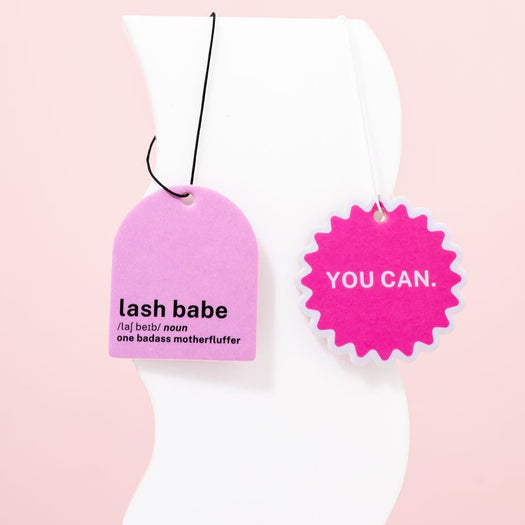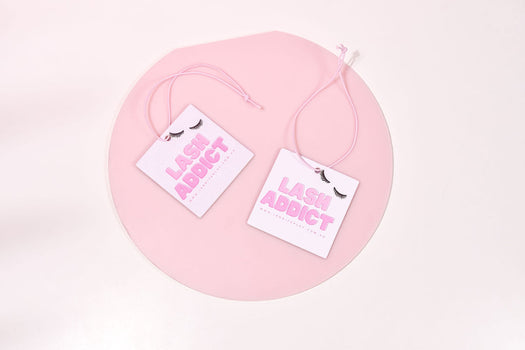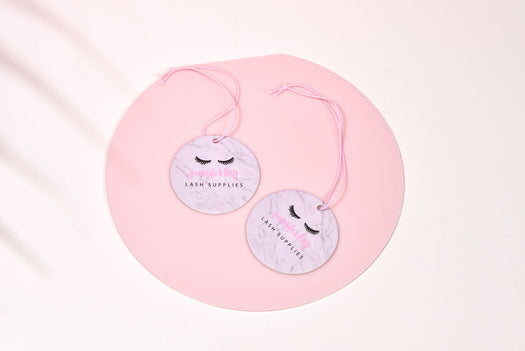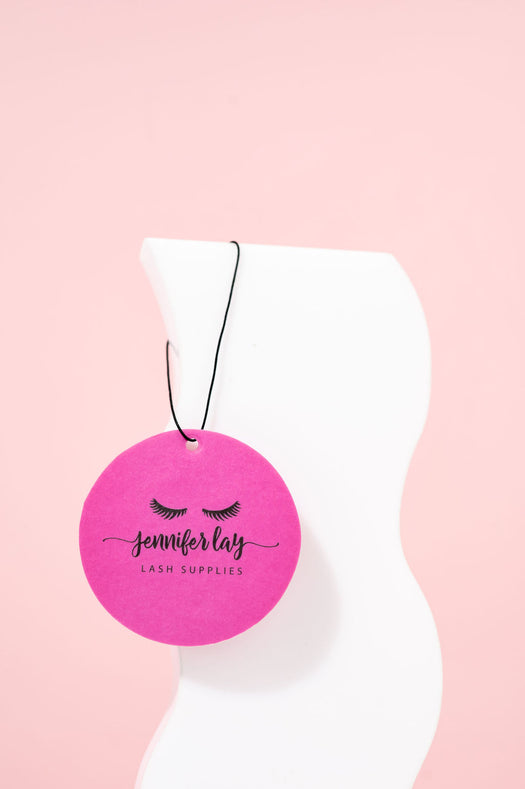 Car Air Fresheners 10 Pack
$16.82
Regular price
$23.54
off
Description
Display our Car Air Freshener in your car, salon, toilet, wardrobe or anywhere you want to smell amazing! 
Double sided design and individually sealed.
Sizes & scents: 
Watermelon: Merry Lashmas 49mm x 70mm x 2mm

Strawberry: You Can 60mm x 60mm x2mm
Mango: Lash Babe 70mm x 70mm x 2mm
Grape: Jennifer Lay 70mm x 70mm x 2mm
Green Apple: Quit staring at your lashes and drive safe 80mm x 70mm x 2mm.
Green Apple: Lash Addict 60mm x 60mm x 2mm.
Green Apple: Pink Heart 73mm x 80mm.
Wanting personalised Car Air Fresheners to gift to your clients? We can help you! Send an email to lashes@jenniferlay.com.au - minimum order 100 per scent/per design with a four week turnaround given there are no delays.
Car Air Fresheners 10 Pack
$16.82
Regular price
$23.54