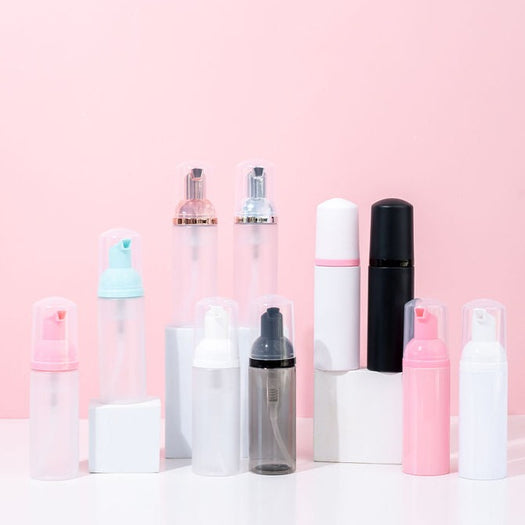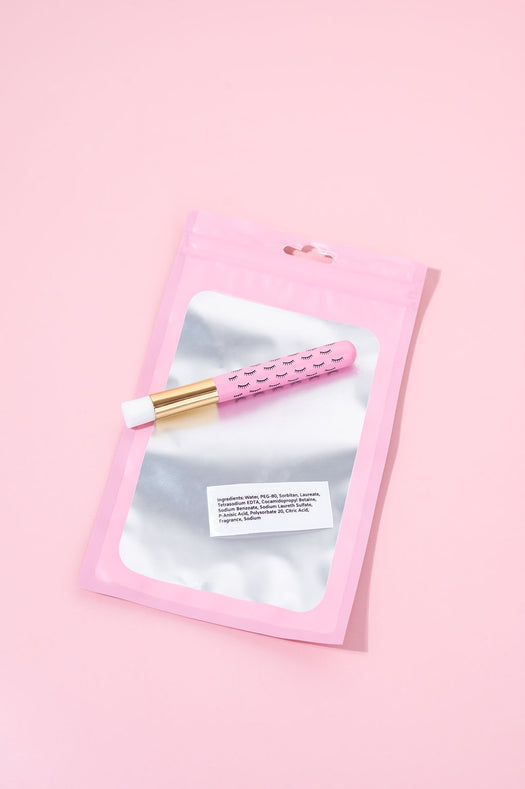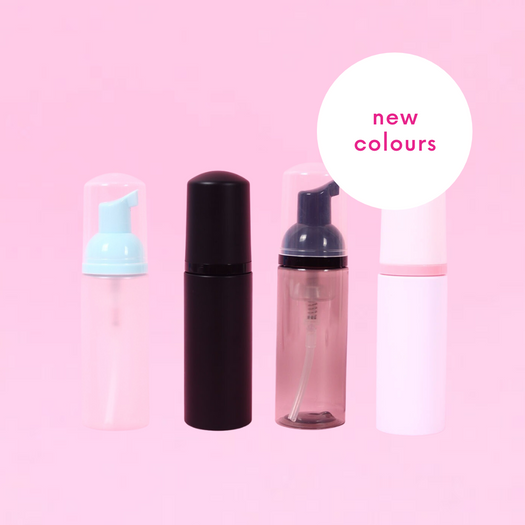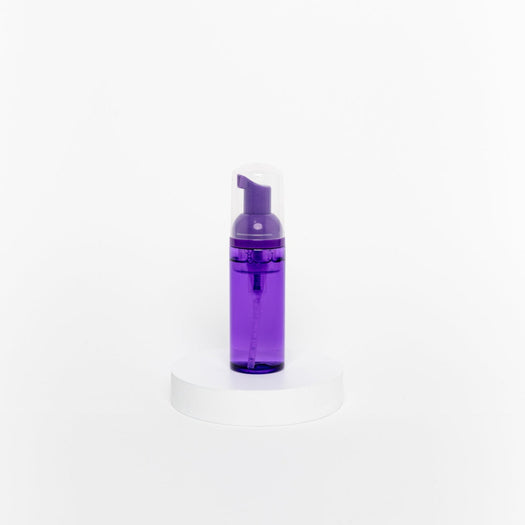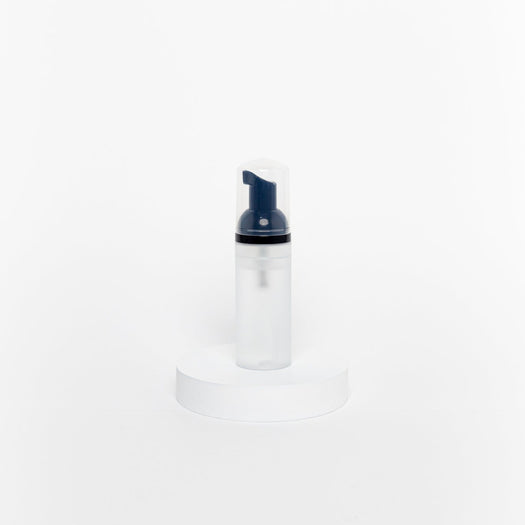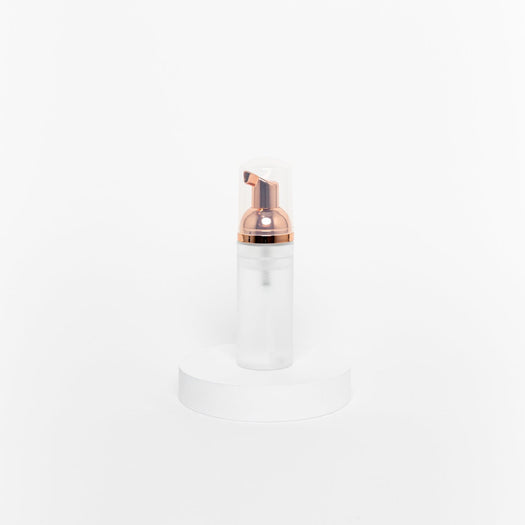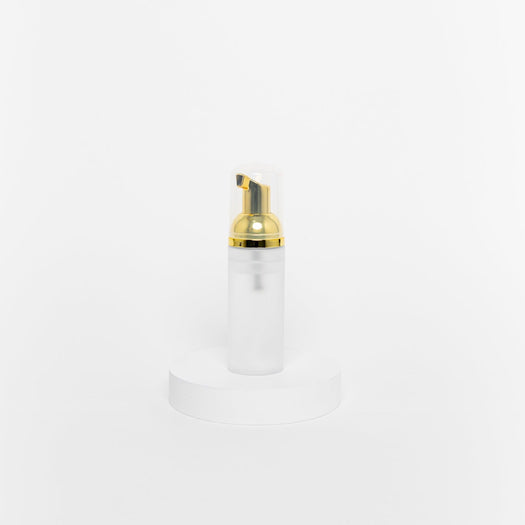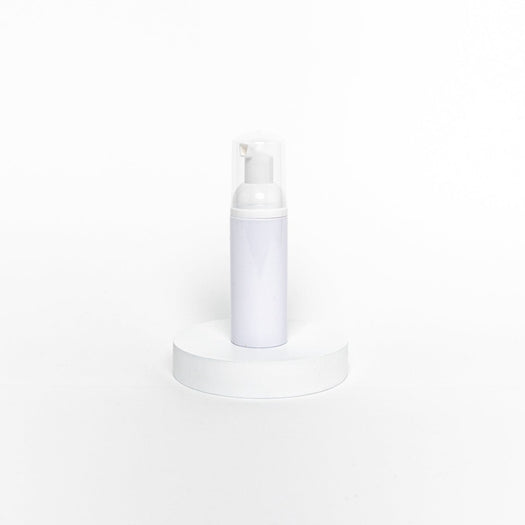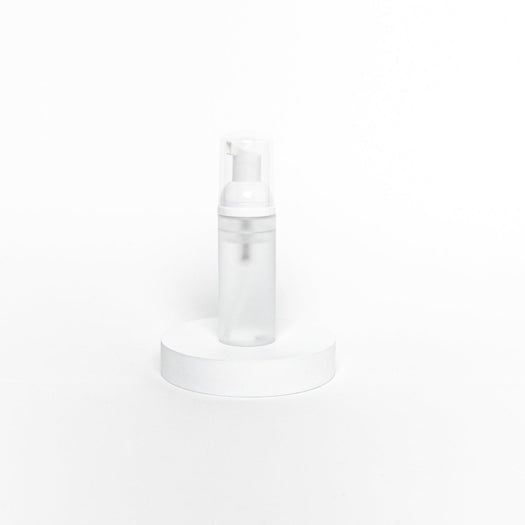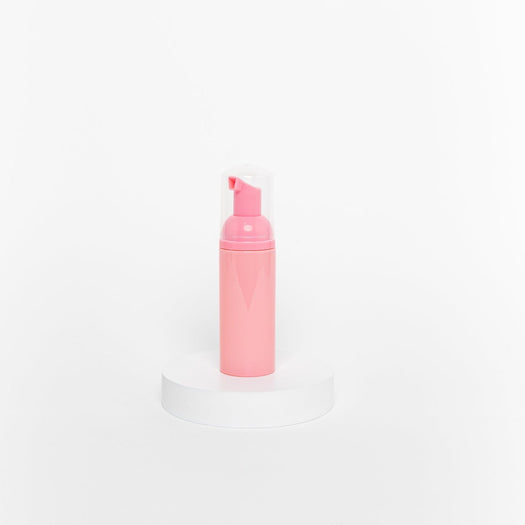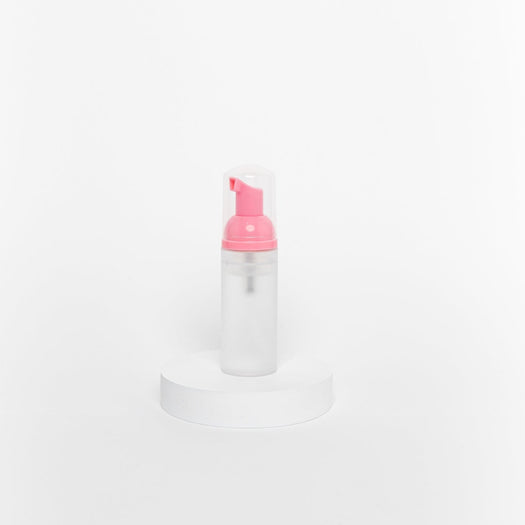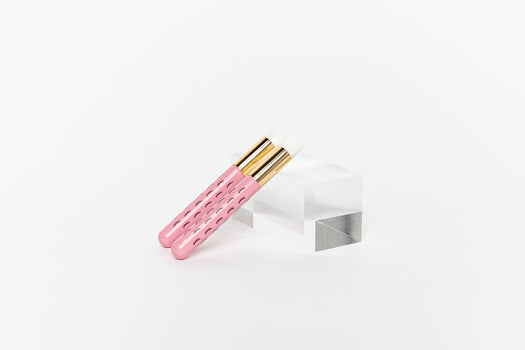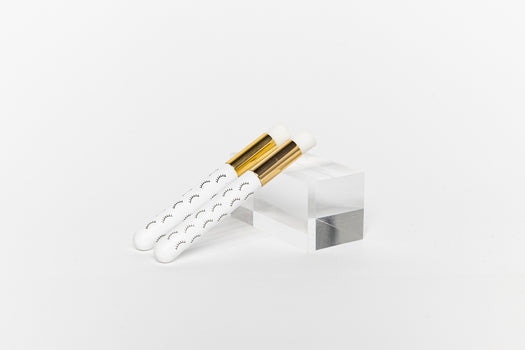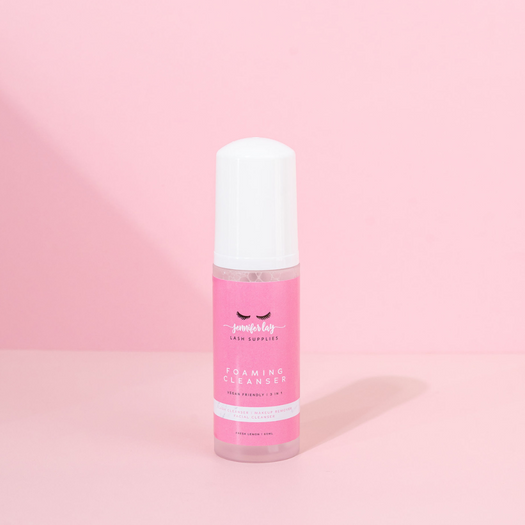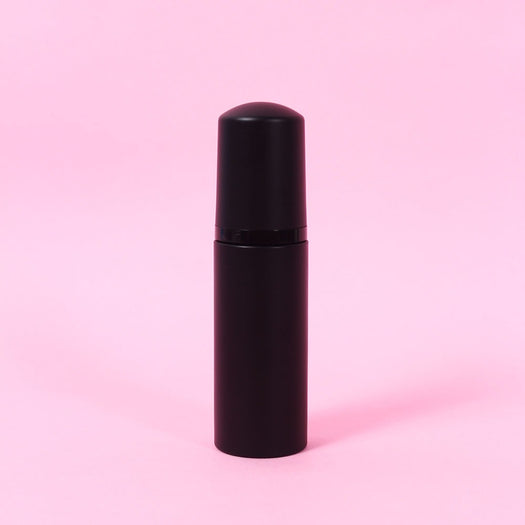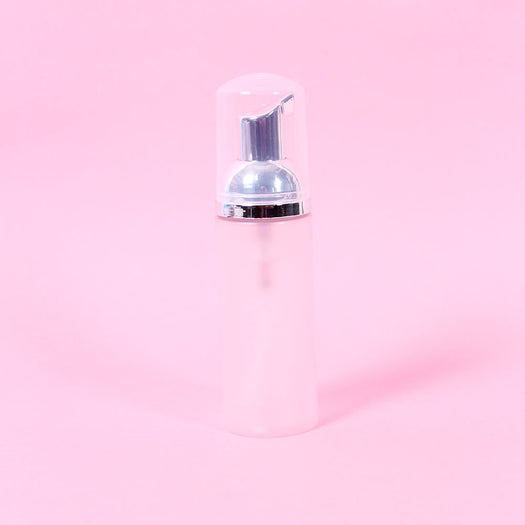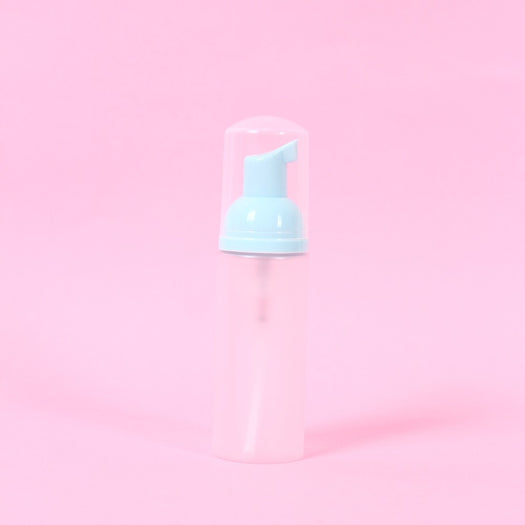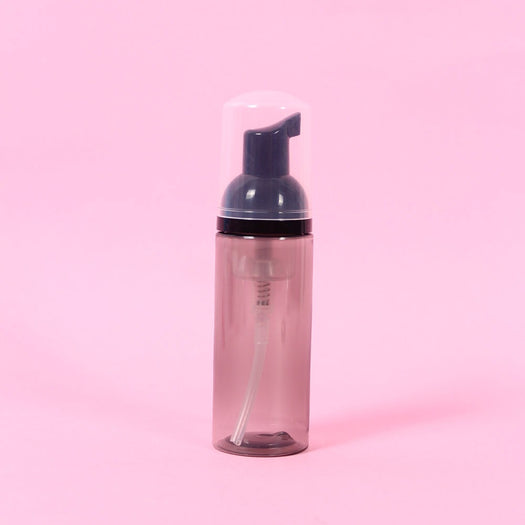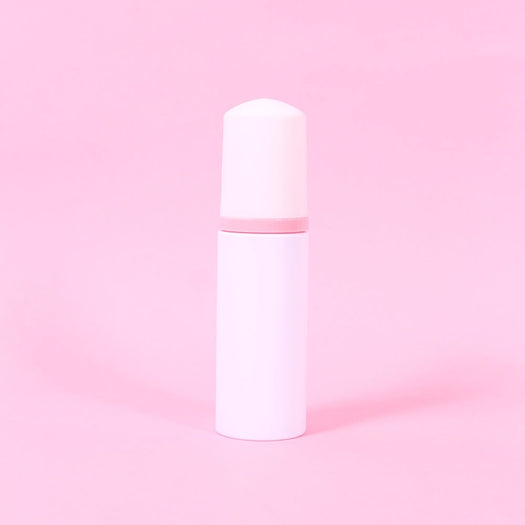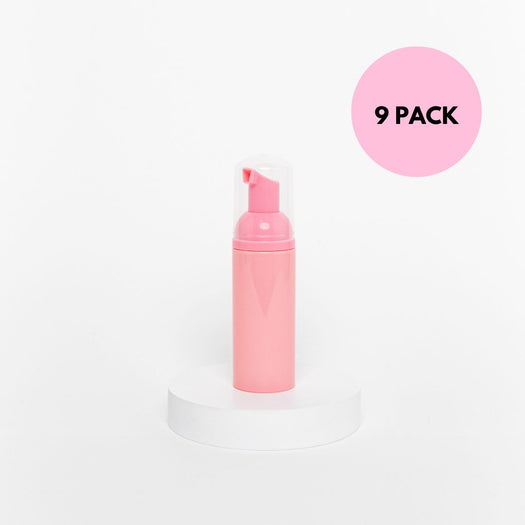 Description
Keep your lashes squeaky clean with our new 60ml 3-in-1 lash cleanser, facial cleanser & makeup remover.
Our newest formula is vegan friendly, lightly fresh lemon scented and gentle on the skin. 
10 bottles per kit.

Cleansing brushes are chosen at random, colour may not be what appears on photos.
Includes 10 zip lock bags in pink or clear - chosen at random.
No label cleansers come with transparent ingredient sticker.
We recommend retailing it between $25-$30 if you wish to sell for more, you can.
Please note that all cleansing brushes in kits will be chosen at random. 
Ingredients: Water, PEG-80, Sorbitan, Laureate, Tetrasodium EDTA, Cocamidopropyl Betaine, Sodium Benzoate, Sodium Laureth Sulfate, P-Anisic Acid, Polysorbate 20, Citric Acid, Fragrance, Sodium.
Love the Lash cleansers!!
Best lash cleansers I've found !!! Also love how you can add your own logo and it comes with the ingredients list to stick on the bottle!!
Thanks for your review Jennifer - love to hear that you love the customisation of them xo
Love these cleaners!
Perfect upsell for my clients. The cleanser itself smells lovely and has a great consistency. I will be reordering
Thanks for your review Louise - we're happy to hear it xo
Amazing!
One of the best lash cleansers I've come across! The formula and foaminess is amazing and it cleans the lashes so well. I use this daily on all my clients as well as my own lashes and it makes them squeaky clean and fluffy. The kits that Jennifer has on offer are so worth the money for retailing to clients. I sold 20 bottles in under 2 weeks to my clients and have just placed another order for 20 more bottles, can't wait!
Favourite lash cleanser
These cleansers are easily the greatest on the market. I've been using these cleanser kits for a couple of years and had so many compliments on how gentle it's felt on clients' eyes. It removes every little speck of oils, make up, dead skin and product from the eyes and lashes with a single wash, even the most stubborn mascara and liner! I love to stand by the products I up-sell to my clients so that's why I use the same cleanser on each of my clients and I recommend it to all my lash clients for their aftercare. Absolutely love this product.