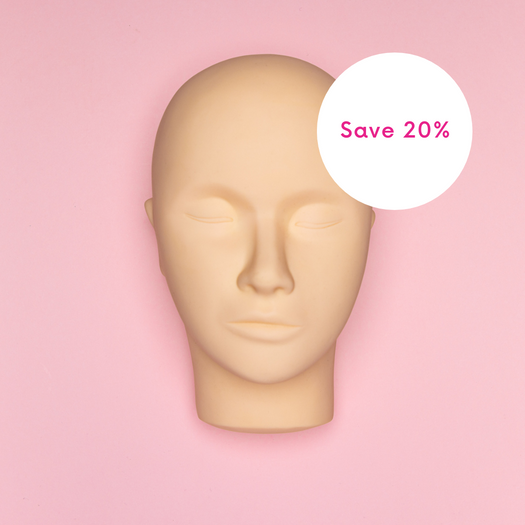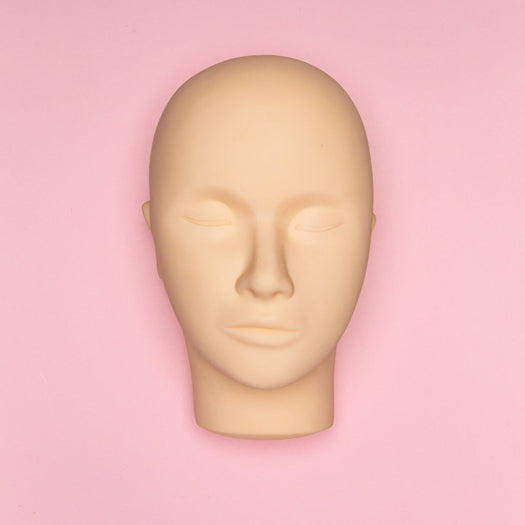 $20.05
Regular price
$33.43
off
Description
Want to practice new techniques but don't have a model? Our mannequin heads are a great investment!
Our Basic Mannequin Head is used for lashing without the pressures of working on a live model. Purchase our practice lashes here.
Use our mannequins to practice lash application until you are confident.
Practice anywhere, anytime!
Flat back mannequin is the standard style with no eye lids or eyelashes.
Place eye pads under the eyes to avoid getting glue on the mannequin.
If you do get glue on your mannequin, simply apply some lash cream remover, wait five minutes and wipe off.
Basic Mannequin Head
$20.05
Regular price
$33.43