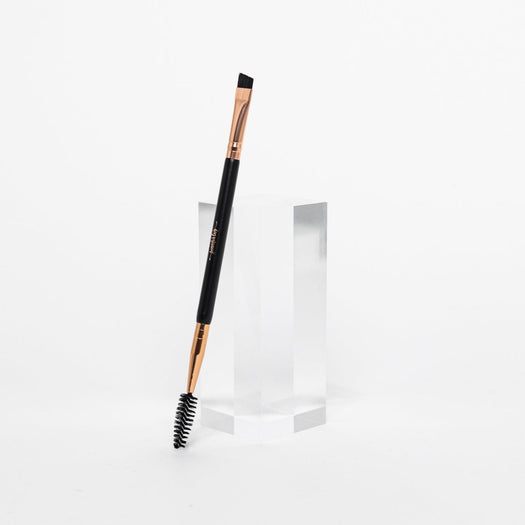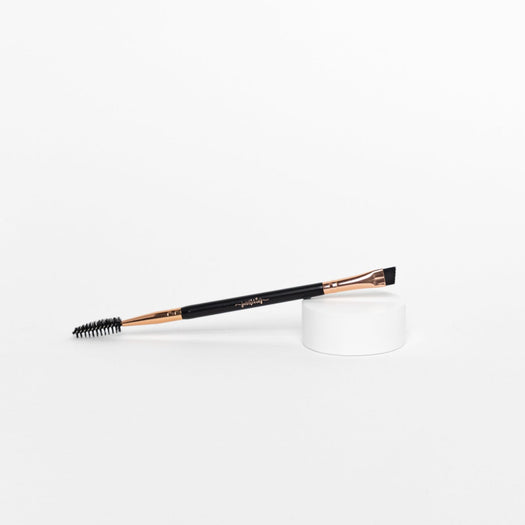 Description
Our 2-in-1 JLL Angled Brow Brush can assist you in crafting beautiful brows!
How to use:
Dip the angled cut brush into powder or a brow pomade.
Apply directly to the brow with short strokes. 
Using the spooley, brush upward and outward to distribute the excess colour through the brow.

Comes Individually.