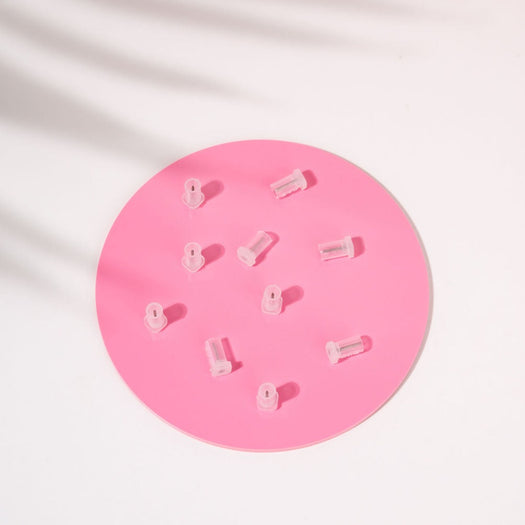 Description
We recommend shaking your adhesive side to side, not up and down. Store your glue standing upright.
However, if you find that your glue has hardened in the nozzle, insert our Adhesive Pin into the nozzle before you shake your glue. 
If you are not able to disperse your glue after inserting the adhesive pin, we recommend swapping your adhesive nozzle
10 pins per pack.
Charlotte Baker
I??d honestly never heard of these until I used the BFF glue and it included one. I immediately jumped online and purchased a bag full! They??re life savers for stopping the glue from getting stuck in the nozzle!