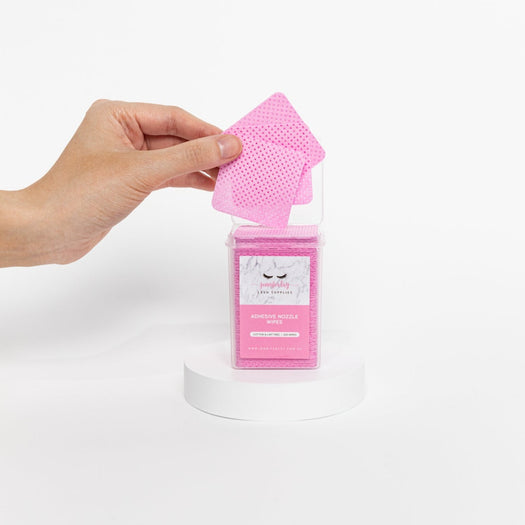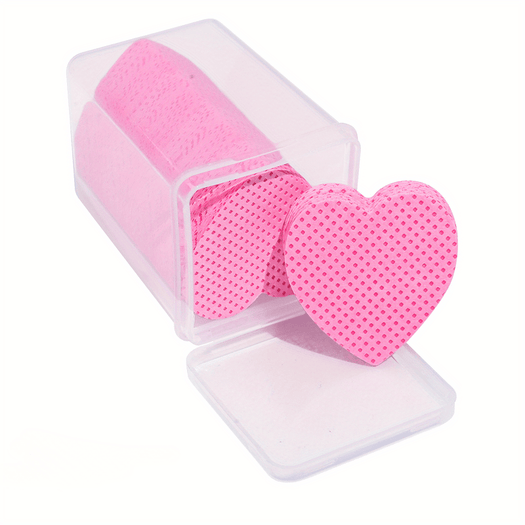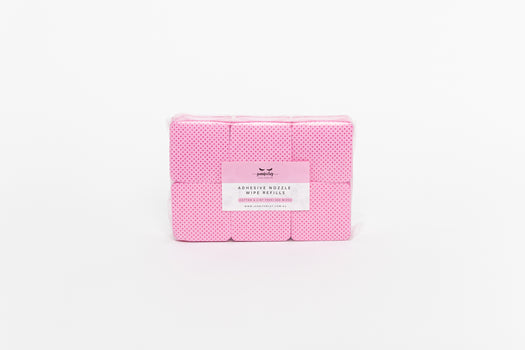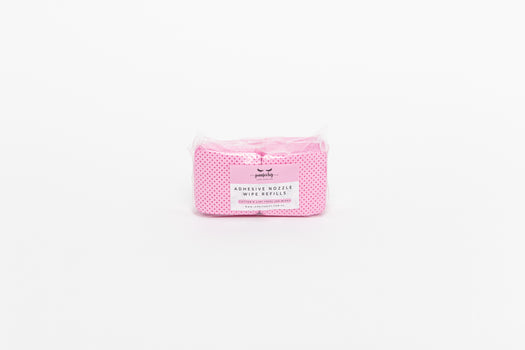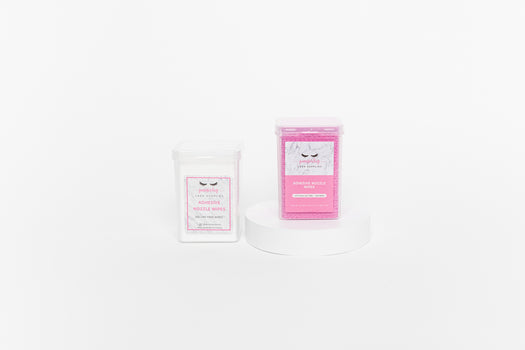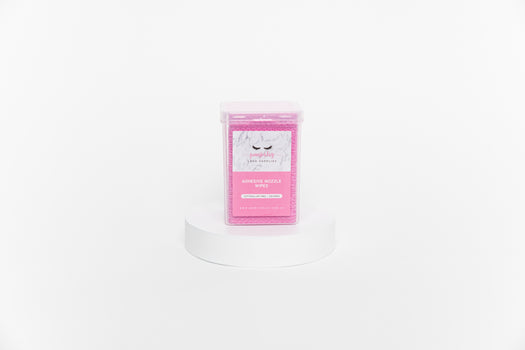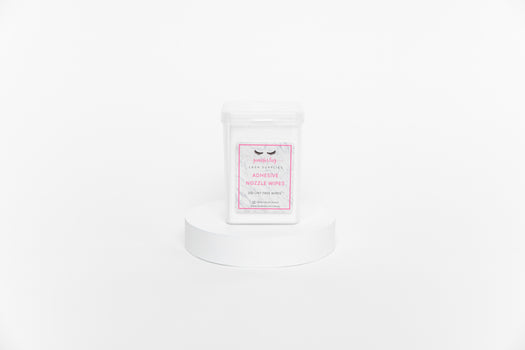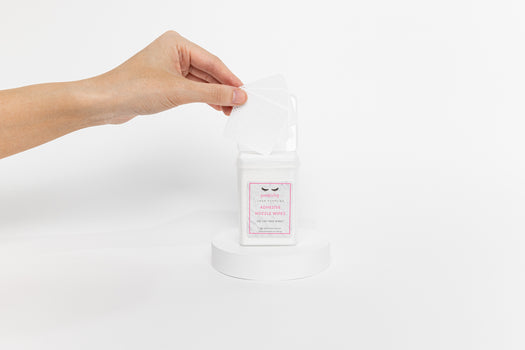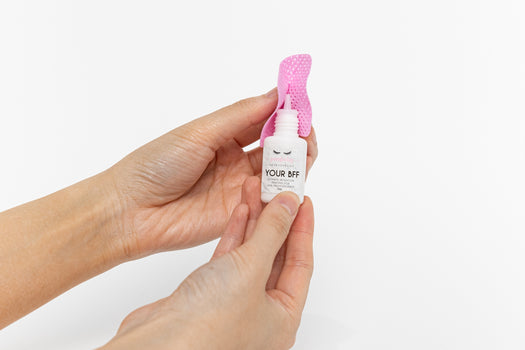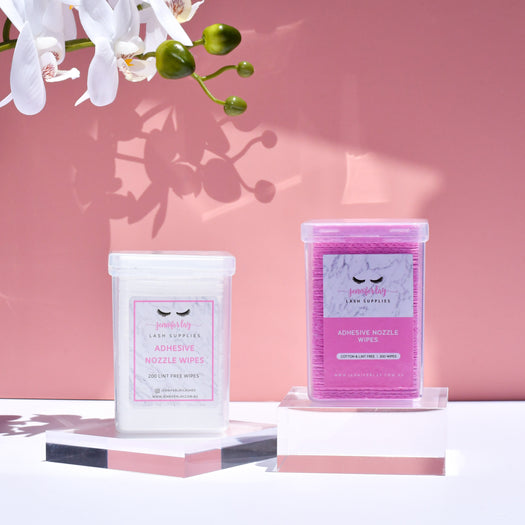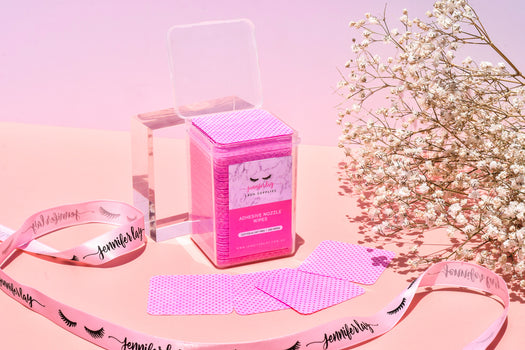 Description
The secret to keeping your adhesive nozzle clean? Adhesive Nozzle Wipes!
These lint-free wipes are designed to wipe glue off your nozzles without leaving any residue.
How to use: Fold in half, wipe the glue off your nozzle after every drop!
Steph
Every lash artist needs these! They are just super handy to have and help save your glue from clogging up!
Hebe
Best wipes ever for my glue!