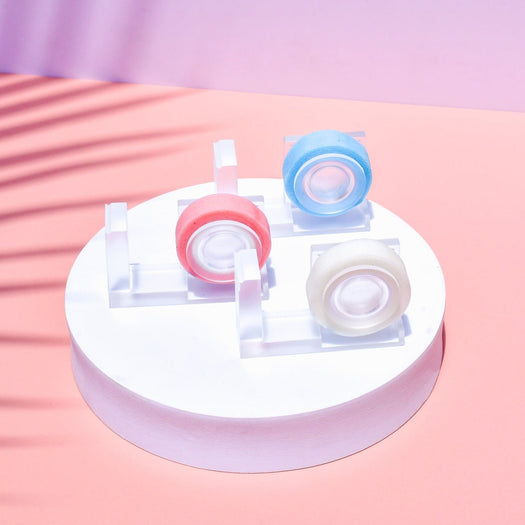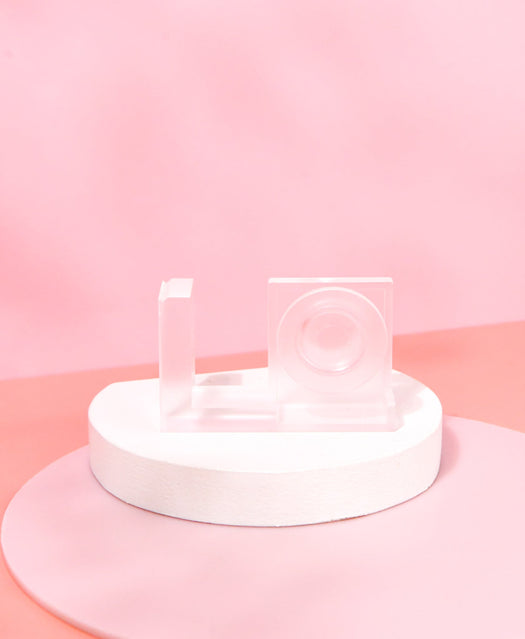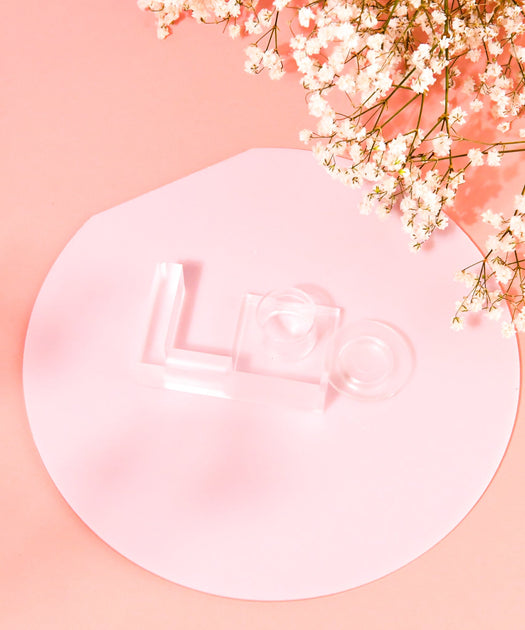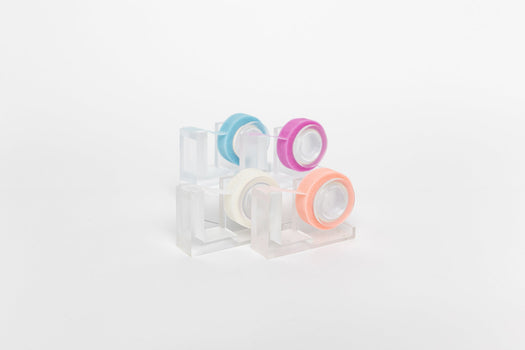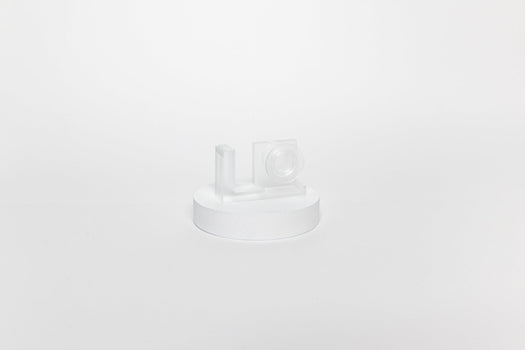 Tape Dispenser + Gentle Tape Pack
$11.69
Regular price
$15.37
off
Description
Purchase our Acrylic Tape Dispenser + Gentle Tape Pack to get your Gentle Tape for 50% off!

Our acrylic tape dispenser is a handy tool for keeping your tapes clean and free from dust or debris, which is important when using products around clients eyes. 

Keep your lash trolley or work space organised, improving workflow and saving time.

Designed to be used with any small sized tapes (1.5cm)

If you are using our gentle tapes, remove the plastic covers.
Benefits of a tape dispenser:
Easy dispensing
Keeps tape clean
Professional appearance
Time saving
Maintains Tape Integrity
Our Gentle Tape is perfect for sensitive skin!
Includes:
1 x acrylic tape dispenser
1 x gentle tape
It looks like Nexcare Sensitive Tape tape, however please note that this is not Nexcare Sensitive Tape.
It is slighty more gentle and has a smoother finish and is slightly more translucent. You can use this tape for anything!
Benefits of our Gentle Tape:
Use over under eye pads to secure any baby bottom lashes.
Use to lift the upper eye lids.
Use as an alternative to under eye pads.
Tape size: 1.5cm x 3.6m
Includes 1 tape dispenser + 1 gentle tape of choice

Tape Dispenser + Gentle Tape Pack
$11.69
Regular price
$15.37