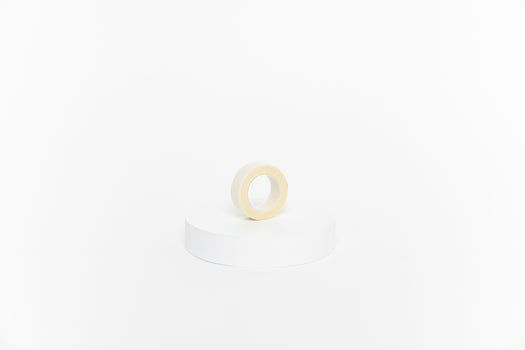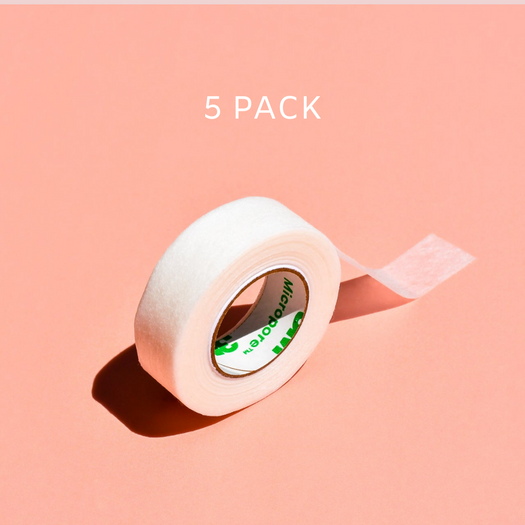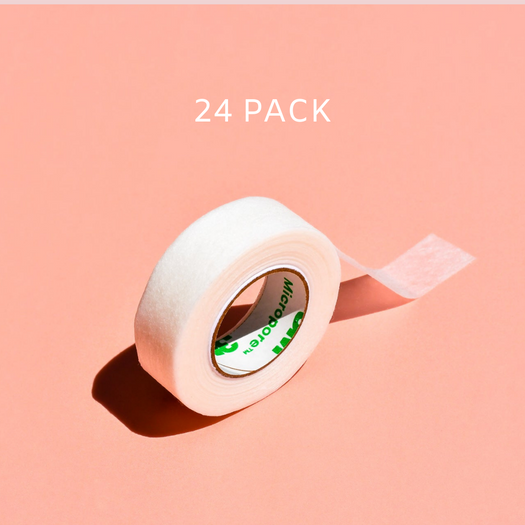 Description
Use our 3M Micropore Tape to secure down any bottom baby lashes that is not secured down by an under eye gel pad. Alternatively, you can use it to slightly lift the upper eyelid or use it for holding glue.
Size: 12mm x 9.1m
Hypoallergenic
Latex free.
Gentle on skin

Easy to tear
Non-irritating adhesive
Also available in packs of 5 and 24.
Tape
Love the beautiful way these products are packaged and delivered. This tape is just exactly what you'd expect. White and sticky. Perfect haha.